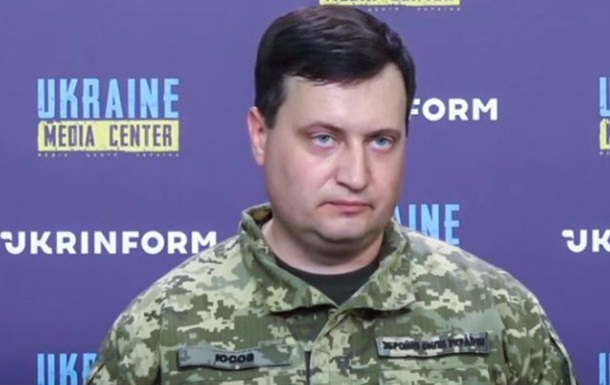 Photo: Coordinating Headquarters for the Treatment of Prisoners of War
GUR representative Andrey Yusov
Yusov noted that if there had been a civil society in the Russian Federation, it would not have been a riot, but a meaningful protest, as Maidan was in Ukraine.
The representative of the Main Directorate of Intelligence (GUR) of the Ministry of Defense Andrei Yusov said that the regime in the Russian Federation will change as a result of a riot of the population. He said this on the air of the telethon.
"All scenarios fall on prepared soil. These are people who have lived in slavery for hundreds of years, there are no institutional democratic practices, no experience of resistance," Yusov said.
According to him, at some stage in the Russian Federation, oil prices made it possible to feed the population. However, for many, this was enough, and the rest were either squeezed out of the country or sent to prison.
"But there will still be a riot. It's a matter of time… If it were a civil society, it would not be a riot, but a meaningful protest, as Maidan was in Ukraine – with values, with specific requirements and understanding for what. Since there is no society there , it will not be a protest, but a riot, which in the end one way or another will end with a regime change and reformatting in the Russian Federation," the representative of the GUR said.
Recall that earlier the GUR listed the options for defeating the head of the Kremlin, Vladimir Putin.
It was also reported that, according to Alexei Danilov, Secretary of the National Security and Defense Council, dissatisfaction with the regime of dictator Vladimir Putin is brewing in a number of regions of Russia.

News from Perild.com in Telegram. Subscribe to our channel