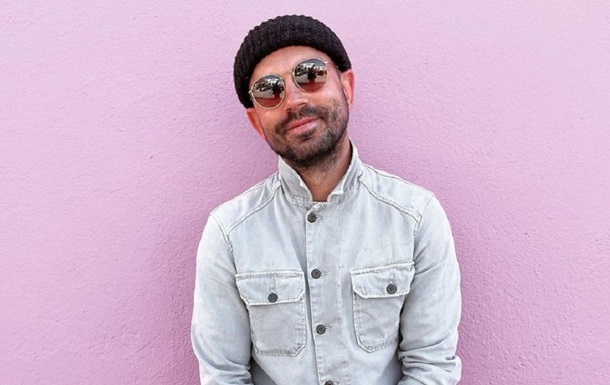 Photo: instagram.com/biedniakov
Andrey Bednyakov
Zvezda laughed at the propaganda statements that many sects operate on the territory of Ukraine, and the new goal of the "SVO" was to carry out de-Satanization.
Ukrainian TV presenter Andrei Bednyakov shared an archival photo with fans and ridiculed the narratives of the Russians. He posted the corresponding picture on Instagram.
So, on a social network, he posted a black and white picture in which a showman at the age of three played with a dog, and he also laughed at the Russians who claim that there are Satanists in Ukraine.
"Ukraine. 1990. A little Satanist has just eaten all the porridge from the dog's bowl and is watching his parents tear off the head of a dove," Andrey Bednyakov wrote.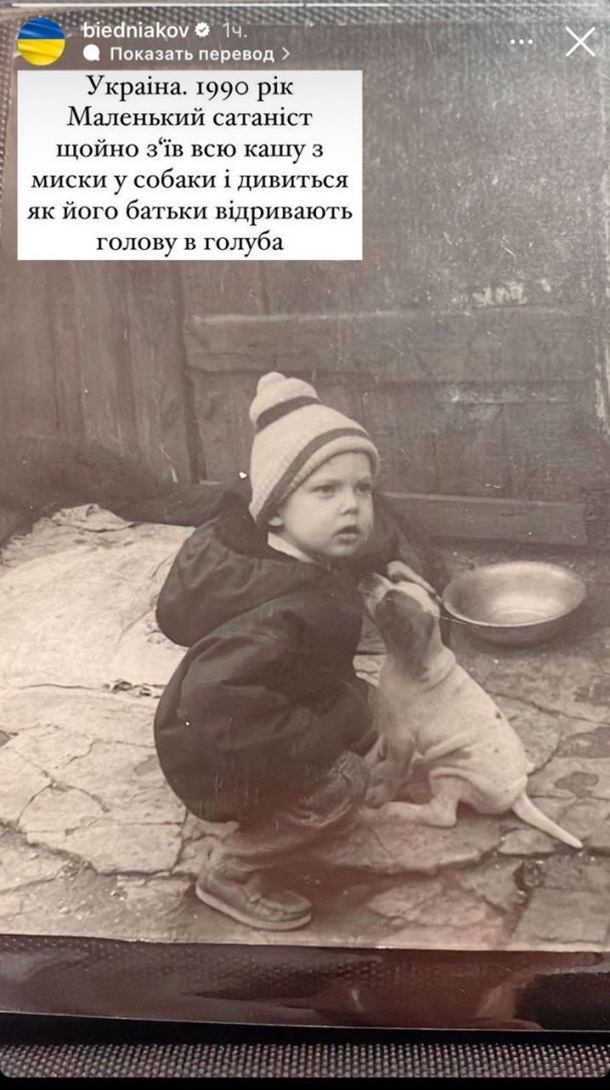 instagram.com/biedniakov
Earlier it was reported that Bednyakov published a photo of another destroyed house in Mariupol and angrily turned to the inhabitants of the aggressor country.

Bednyakov told how he unsuccessfully used taxi services

News from Perild.com in Telegram. Subscribe to our channel