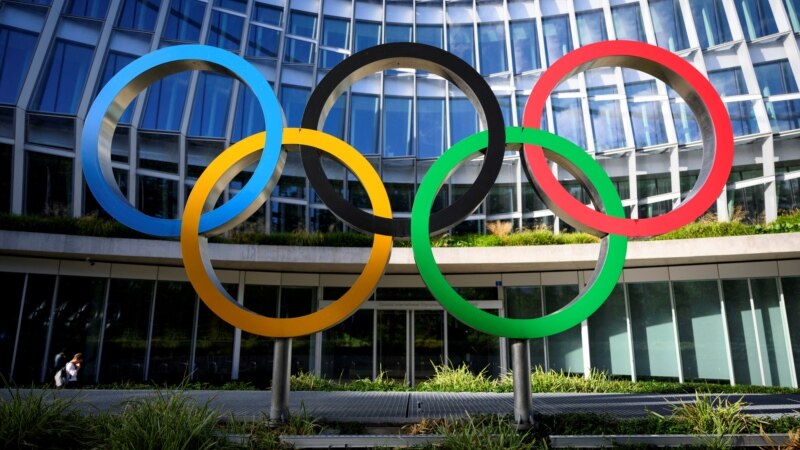 The Lithuanian Ministry of Education, Science and Sports said Friday that a coalition of 35 countries, including the Baltic countries, the UK, the US and Australia, will demand that athletes from Russia and Belarus be barred from the Paris 2024 Olympics. According to Minister Jurgita Šiugdžinienė, this decision was made at an online meeting of sports ministers from 35 countries. According to her, Ukrainian President Volodymyr Zelensky also took part in the meeting.
At the end of January, the International Olympic Committee proposed to allow Russian and Belarusian athletes to compete if they did not speak out for the war in Ukraine. The committee insists that no athlete should be denied the opportunity to compete simply because of their passport. According to the proposal of the IOC, if allowed, Russian and Belarusian athletes will compete under a neutral flag.
Earlier, Polish Minister of Sports Kamil Bortnichuk spoke about the intention to create a coalition against the admission of participants from Russia and Belarus to the Olympics. The authorities of the Baltic states stated that if Russian and Belarusian athletes were allowed to compete, their teams could boycott the Olympics.
Meanwhile, Kamil Bortnichuk came up with the idea of ​​creating a "team in exile" for the Paris Olympics, which could include Belarusians and Russians who oppose the regimes of Putin and Lukashenko. He believes that this will help the world community "avoid accusations that we are guided by nationality, that there is any discrimination based on the existing passport."