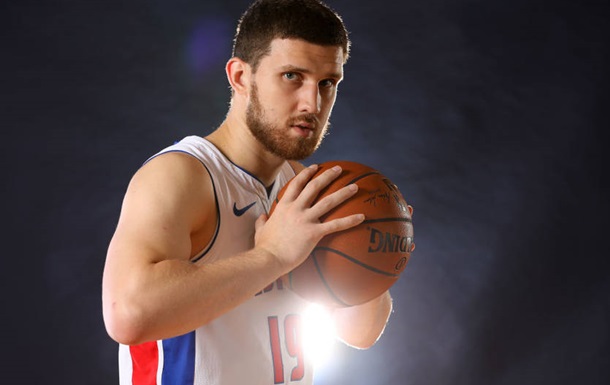 Photo: Getty Images
Mikhailyuk continues to look for his team in the NBA
The Ukrainian defender, as a result of a three-way exchange, left Portland and went to Charlotte.
The trade deadline for Svyatoslav Mikhailyuk turned out to be restless. Recall that New York, for which the Ukrainian defender played, traded him to Portland in a package of assets for Josh Hart.
However, the transfers for our basketball player did not end there. Already on the way to Oregon, Mikhailyuk learned that he had to turn around and go the other way.
According to ESPN insider Adrian Woznarowski, Mykhailiuk was part of a three-way deal between the Trail Blazers, Philadelphia and Charlotte. Svyatoslav will play for the Hornets.
Portland received: Matisse Tybull.
Philadelphia received: Jaylen McDaniels.
Charlotte received: Svyatoslav Mikhailyuk, several second-round draft picks.

The Blazers are routing New York's Svi Mykhailiuk to Charlotte in the trade too, sources tell ESPN.


— Adrian Wojnarowski (@wojespn) February 9, 2023

News from Perild.com in Telegram. Subscribe to our channel