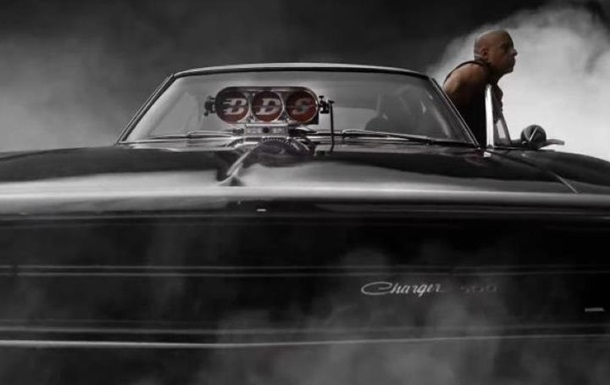 Photo: Frame from video
The trailer for the latest Fast & Furious movie has been released
It shows all the key characters in the franchise and new characters played by Brie Larson and Jason Momoa.
The trailer for the last tenth installment of the Fast and the Furious racing film franchise has appeared on the Web. It introduces new heroes and villains. The video has been posted on YouTube.
The plot of the film is yet to be revealed. At the moment, it is only known that filming takes place in several countries. Therefore, it is assumed that the film will be more spectacular than the previous ones.
The teaser shows some of the cars. In particular, the Dodge Charger of the late 60s. It is driven by Vin Diesel's character Dominic Toretto.
As you know, the first film of the franchise appeared on the screens in 2001.
Recall that Fast and Furious 9 was released in the summer of 2021 and grossed a record $70 million in three days of rental in the United States.

Jason Momoa to replace 'The Rock' in Fast & Furious

News from Perild.com in Telegram. Subscribe to our channel