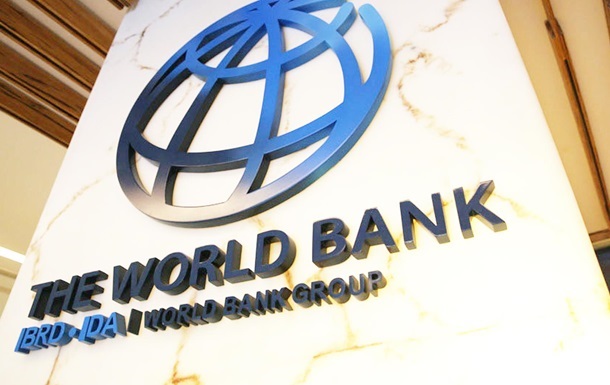 Photo: sunnewsonline.com
The World Bank
The grant will cover repairs to bridges, as well as road and rail infrastructure to increase its capacity.
The World Bank has announced a new $50 million project that will be allocated to repair and restore Ukraine's transport network and to provide immediate humanitarian assistance and recovery. This was announced on Friday, February 10, by the press service of the World Bank.
The grant will also cover road repairs to increase the capacity of import and export corridors.
Grant funding for this project is provided by the Ukraine Relief, Recovery, Reconstruction and Reform Trust Fund (URTF), with additional funding of up to $535 million to follow shortly.
The Rehabilitation of Basic Logistics Infrastructure and Networking (RELINC) project will help rehabilitate major bridges and railways to reconnect with the population and improve westward transport links to mitigate the impact of disruption to Black Sea navigation.
In particular, the project will support the purchase of modular bridges, equipment and materials for the urgent repair of damaged roads and railway lines. It will also help finance the acquisition of flatbed wagons and additional rolling stock to expand the railroad's containerization capabilities.
Earlier it was reported that the World Bank will allocate $50 million for generators for Ukrainian elevators.
Developed a quick method for repairing potholes on the roads

News from Perild.com in Telegram. Subscribe to our channel