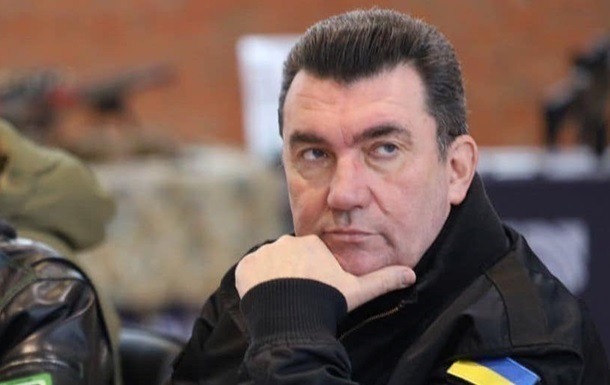 Photo: NSDO
NSDC Secretary Oleksiy Danilov
The Secretary of the National Security and Defense Council believes that Moscow hopes to carry out a coup in Moldova with the help of the Chechens.
The Russian Federation plans to carry out a coup d'état in Moldova in the near future. In this regard, Chisinau is strengthening its power bloc in order to counteract the plans of the aggressor country. This was stated by Secretary of the National Security and Defense Council of Ukraine Oleksiy Danilov on the air of a nationwide news telethon on Saturday, February 11.
"Russia really wants everything to flare up there again. Precisely with the help of Russia. So that there is a point of tension to which we should pay maximum attention," he believes.
In his opinion, the Kremlin can involve Chechen militants in the attempted coup d'état in Moldova, whom Russia sent to Ukraine in February last year with the task of eliminating the country's leadership.
He added that these Chechens are currently in Turkey and are working there as "rescuers".
"We are now closely monitoring to prevent these 'rescuers' from ending up in Chisinau. We know their names and surnames," Danilov summed up.
As you know, earlier, President of Ukraine Volodymyr Zelensky, during a speech in the European Parliament, said that Russia had developed a plan to destroy the political situation in Moldova.

News from Perild.com in Telegram. Subscribe to our channel