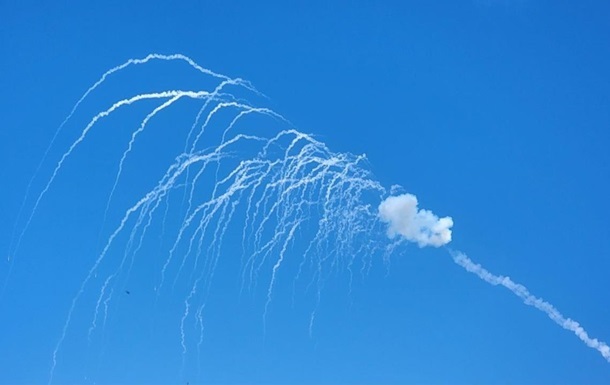 Photo: Screenshot (archive photo)
Air defense worked on enemy UAV
The Ukrainian military reported Russian reconnaissance UAVs and balloons in the sky of the Dnepropetrovsk region.
In the Dnepropetrovsk region, the Russian military used a reconnaissance UAV and several balloons with corner reflectors. This was reported in the Air Force of the Armed Forces of Ukraine.
It is noted that the air defense of the Vostok air command worked on the enemy UAV. The result is being verified now.
The Air Force also denied the information about the use of shaheeds by the enemy in the Dnipropetrovsk region, distributed by some Telegram channels.
Meanwhile, the speaker of the command of the Air Force of the Armed Forces of Ukraine, Yuri Ignat, said on the air of a nationwide telethon that the enemy's balloons could have other purposes.
"Perhaps these are not the same balloons as they were in the United States, but it is possible to launch balloons to deplete air defenses or for some other purpose," Ignat said.
Recall that on February 4, the US military shot down a Chinese balloon that had been flying over US territory for almost a week. They said the machine was gathering intelligence. A week later, another unknown object was shot down in the United States in the sky over Alaska.

News from Perild.com in Telegram. Subscribe to our channel