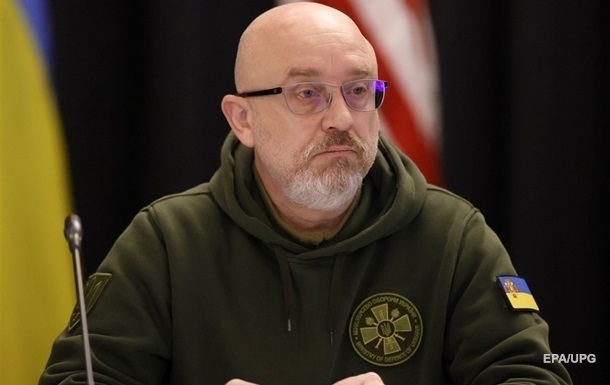 Alexey Reznikov will receive new deputies
There will be a structural renewal of the Ministry of Defense to increase the efficiency of work, Alexey Reznikov assured.
Personnel changes will take place in the Ministry of Defense. This was announced by the head of the military department Alexei Reznikov on his Facebook page on Monday, February 13.
"Important. I would like to inform you about a number of relevant decisions regarding the personnel and structural renewal of the Ministry of Defense to increase the efficiency of work. There will be new deputy ministers. I have already submitted the relevant documents for approval," the minister wrote.
Reznikov also said today that 13 public organizations have already joined the work of the working group on the creation of an anti-corruption advisory body under the Ministry of Defense.
According to the minister, at a meeting of the working group held last Friday under his chairmanship, they agreed to "move as quickly as possible."
"All the preparatory work on the part of the Ministry of Defense was instructed to provide the Secretary of State," he wrote and noted that "there are many challenges."
Recall that recently the Ministry of Defense has found itself at the epicenter of corruption scandals, including with the purchase of products for the Armed Forces of Ukraine at prices above market prices.
In early February, it became known that the Pechersky District Court of Kyiv had arrested former Deputy Defense Minister Vyacheslav Shapovalov for two months with the possibility of bail in the amount of more than 400 million hryvnias.
And last week, Reznikov said that the Ministry of Defense is looking for anti-corruption officials.

News from Perild.com in Telegram. Subscribe to our channel