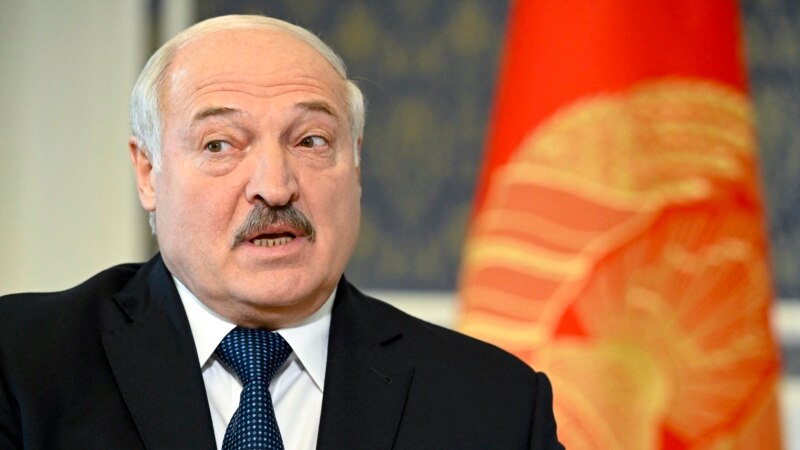 The Ministries of Foreign Affairs of France and Canada recommended the citizens of their countries to urgently leave Belarus.
The French Foreign Ministry said in a statement that "in the context of the Russian offensive against Ukraine and the closure of the airspace between Minsk and the EU countries, any trips to Belarus are categorically not recommended. French people in Belarus are invited to immediately leave the country by road through the border crossing points with Lithuania , Poland or Latvia".
The recommendations of the Ministry of Foreign Affairs of Canada also noted the "risk of arbitrary application of local laws" in relation to foreign citizens.
Earlier, the US Embassy in Moscow recommended that its citizens living or staying in Russia "immediately" leave the country. The reasons for this are "unpredictable consequences of an unprovoked large-scale invasion of Russian armed forces into Ukraine", "the possibility of persecution of US citizens by Russian law enforcement agencies" and "the limited ability of the embassy to provide assistance to American citizens", as well as the "threat of terrorist attacks". Separately, the report states that in September mobilization was announced in Russia, and that the Russian authorities can call up people with dual citizenship – the United States and Russia, without recognizing their American documents.
Last year, the US Embassy twice urged Americans to "leave Russia immediately" – the first time on February 28, a few days after the Russian invasion of Ukraine, and again on September 28, shortly after the mobilization was announced.
Messages from the French and Canadian Foreign Ministries, as well as the US embassies, were published against the backdrop of numerous speculation about a possible new large-scale offensive by Russian troops in Ukraine. Ukrainian intelligence believes that it can be timed to coincide with the anniversary of the start of the war – February 24th.
A number of military experts suggest that the Russian offensive again, like a year ago, may begin from the territory of Belarus. The command of the Armed Forces of Ukraine considers this to be an unlikely scenario at the moment.