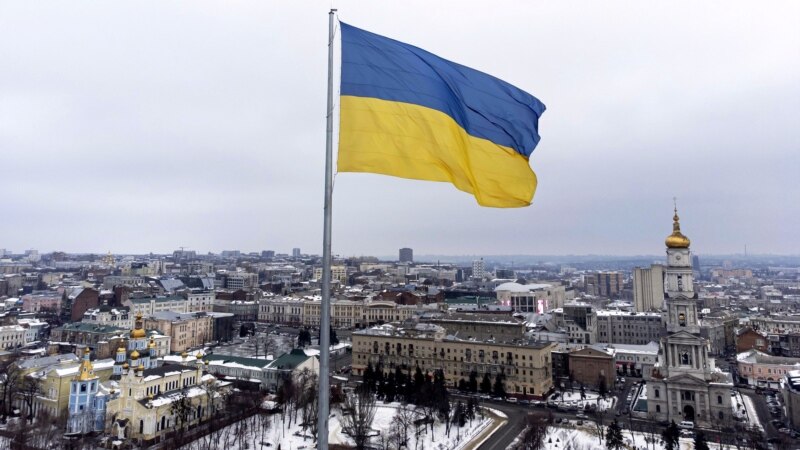 In Novomoskovsk, Tula region, the commission on juvenile affairs fined a 16-year-old refugee from Kharkov for her status in support of Ukraine. This is reported by "OVD-Info" with reference to the telegram channel associated with the Tula law enforcement agencies.
It is alleged that the girl was accused of discrediting the Russian army because of the status in her telegram profile "Together with victory, everything will be Ukraine" (Together to victory, everything is and will be Ukraine. – Per. RS). The minor was fined 15,000 rubles.
It is also reported that the girl's father has drawn up a report on non-fulfillment of parental duties.
Earlier it became known that because of the status in the WhatsApp with the words "Glory to Ukraine" in Korean, a case was brought against a resident of Sochi.