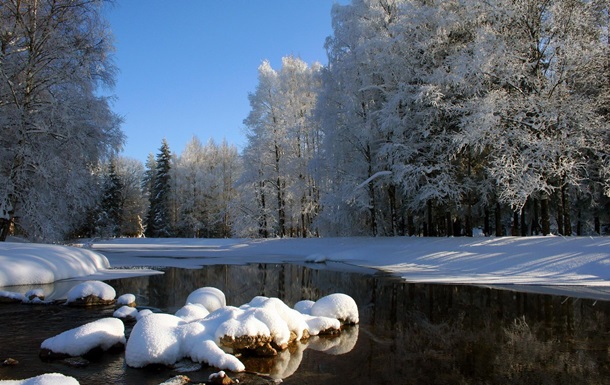 Photo: pixabay.com
Holidays February 15, 2023
The meeting of the Lord, the day of children with cancer and the withdrawal of Soviet troops from Afghanistan are the most interesting events on February 15 on Perild.com.
February 15 is the 46th day of 2022 in the Gregorian calendar. There are 319 days left until the end of the year.

What are the holidays in Ukraine and the world on February 15

God bless you


Day of honoring participants in hostilities on the territory of other states


Day of tying knots for good luck


International Day of the Operating Room Nurse


single lifestyle awareness day


ringing day


World Orthodox Youth Day


International Day of Children with Cancer


love reset day


Day of Parinirvana


Galileo Galilei Day


International Angelman Syndrome Day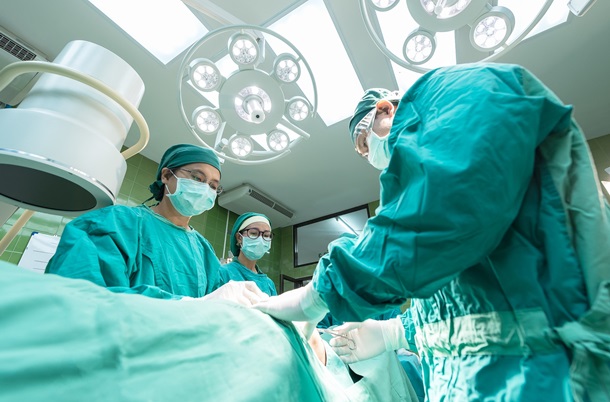 Photo: pixabay.com
International Day of the Operating Room Nurse

What events took place in Ukraine and the world on February 15
1574 – in Lviv, Ivan Fedorov published the oldest surviving printed book in the modern Ukrainian lands Apostle.

1820 – Physicist Hans Oersted discovered the magnetic effect of electricity.

1947 – marriages between Soviet citizens and foreigners are prohibited in the USSR.

1989 – the withdrawal of Soviet troops from Afghanistan was completed.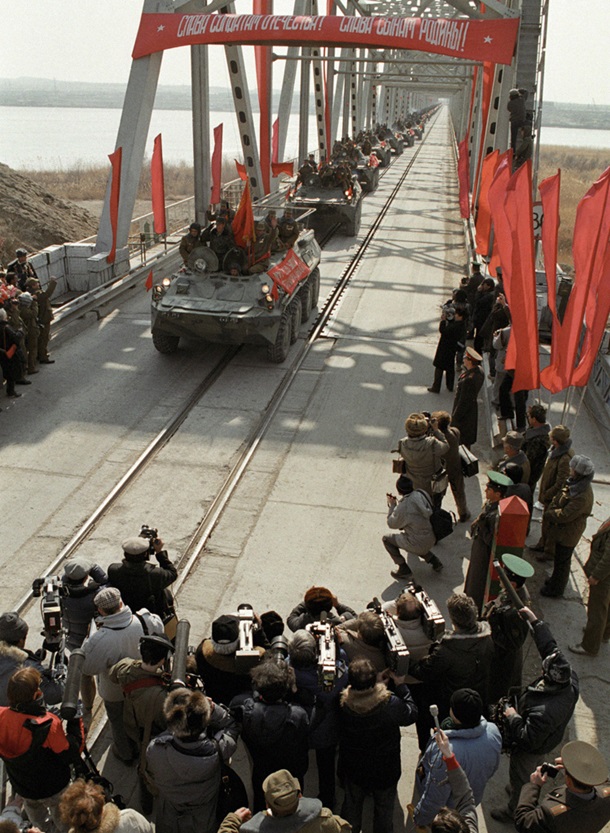 Photo: Wikipedia
The last column of Soviet troops crosses the Afghan-Soviet border

Who was born on February 15
1564 – Italian physicist, mechanic, astronomer, philosopher, mathematician Galileo Galilei.

1710 – King of France (1715-1774) Louis XV.

1786 – Russian Grand Duchess, Grand Duchess of Saxe-Weimar-Eisenach Maria Romanova.

1882 – American theater and film actor John Barrymore.

1952 – Ukrainian film director Alexander Muratov.

1953 – People's Artist of Ukraine, actor of the National Academic Drama Theater. I. Franko Anatoly Khostikoev.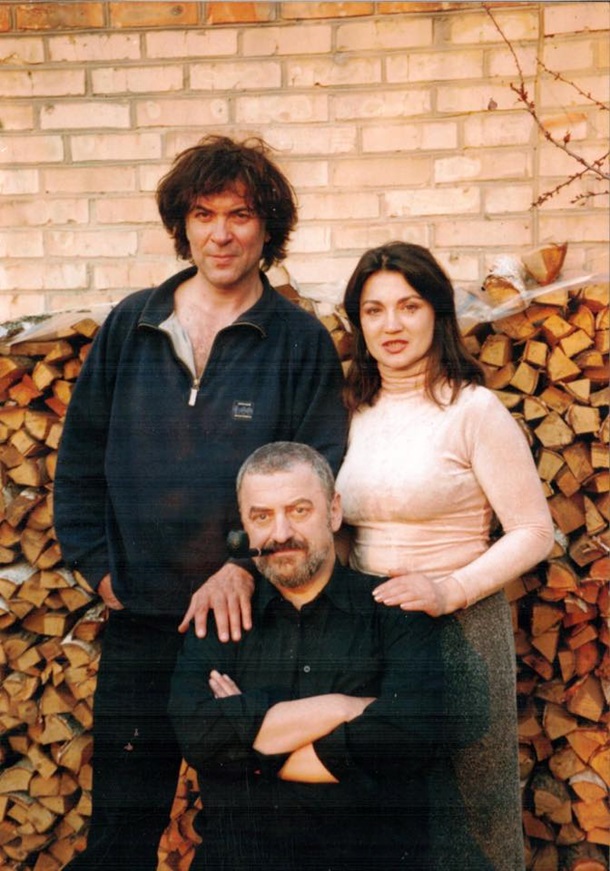 Photo: Facebook.com/Anataly Khostikoev
Anatoly Khostikoev with his wife Natalya Sumskaya

Folk and church holidays
On this day, the Orthodox Church celebrates the Meeting of the Lord. This is a great church holiday, during which they remember the gospel story about the bringing of Jesus Christ to the Temple of Jerusalem on the 40th day after Christmas.

Traditions and rituals
Among the people, the holiday of the Meeting was considered the day of the meeting of winter and summer. People sanctified water and candles in the church, which were designed to protect the house from a lightning strike. The water was used for healing purposes.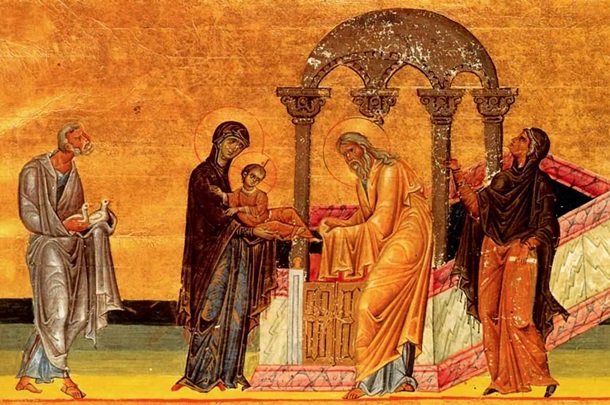 Photo: Wikipedia
Stretenie icon

What Not to Do
It is strictly forbidden on this day to work around the house, swear, needlework, go on a long journey and put money on the kitchen table.

Signs

Snow – to the cold spring.


What is the weather like at the Sretenie, it will be like this in the spring.


Thaw – to early warm spring.


Drops on the Candlemas – to the harvest of wheat.

Who has a birthday today
Name day on February 15 is celebrated by Vasily.

News from Perild.com in Telegram. Subscribe to our channel