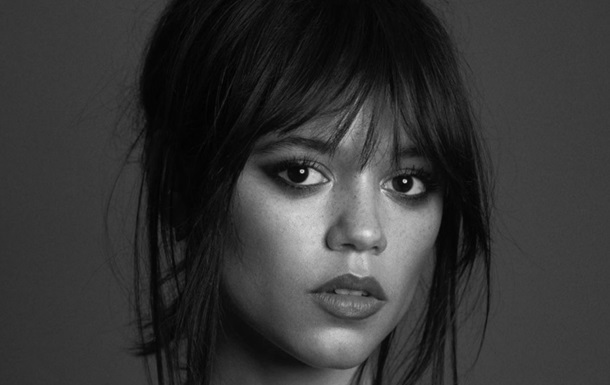 Photo: instagram.com/jennaortega
Jenna Ortega
The series received two nominations at the 80th Golden Globe Awards. The first – for the best television series in the musical or comedy genre, the second – the best actress in a television series musical.
The main character of the series Wednesday, Jenna Ortega, complained about the grueling filming process. It is reported by Insider.
It is known that for the role, the artist had to master the cello about two months before filming. She played several songs throughout the series, including Paint It Black by The Rolling Stones and Don't Stop by Fleetwood Mac.
"I had to come in two hours early, work 12 to 14 hours a day, then go home, turn on Zoom and study some more. Or I would come to my house and my cello teacher was already waiting for me. It was all constant, if we didn't shoot the show on the weekend, then I was doing lessons," said the star.
At the same time, Jenna Ortega added that the composition Paint It Black was especially difficult for her.
"I didn't sleep. I tore my hair out. My father kept saying I was crying hysterically," she recalled.
In addition, while the actress was eager to shoot more cello performances, due to the busy schedule, she sometimes had to resort to the help of stunt doubles or cellists.
"We ran out of time because Wednesday is in almost every scene," she said.
Also, the iconic dance that the star performed in the fourth series, she filmed during a positive test for COVID-19.
"I felt like I had been hit by a car and that a little goblin had come out of my throat and was scratching the walls of my esophagus. I was given medication between takes because we were waiting for a positive result," Ortega summed up.
It was previously reported that Netflix released footage of its record-breaking TV series Wednesday that didn't make it into the film.

Netflix releases trailer for second season of Wednesday

News from Perild.com in Telegram. Subscribe to our channel