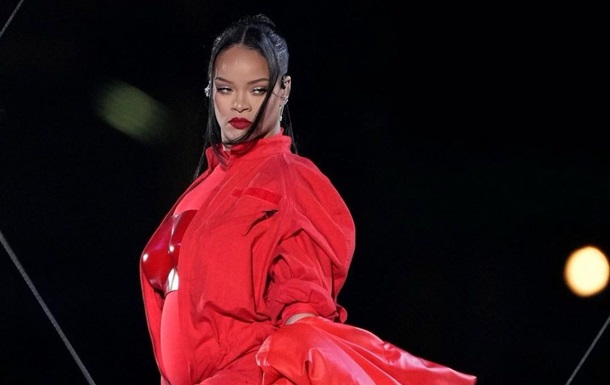 Photo: instagram.com/illjahjah
Rihanna
The multiple Grammy winner performed excerpts from her biggest hits during the show.
The close circle of the world famous singer Rihanna told why she decided to announce her second pregnancy during her Super Bowl 2023 performance. This is reported by ET.
The 34-year-old artist knew the show was going to be remembered for a long time, so the stage at State Farm Stadium was the perfect place to announce important news for her family, the source said.
"She knows this performance will be remembered and that's what she wanted. She loves that the performance was also such an exciting announcement for her and her family. Rihanna wanted to convey a message of empowerment and show that you can balance it all." and make her dreams come true. She feels so confident and grateful in this moment," the insider said.
In addition, the source added that Rihanna is delighted with how her first performance in five years went.
Earlier it was reported that Rihanna, who gave birth to her first child in May, showed the baby's face to the public for the first time.

Donald Trump criticized Rihanna ahead of her Super Bowl performance

News from Perild.com in Telegram. Subscribe to our channel