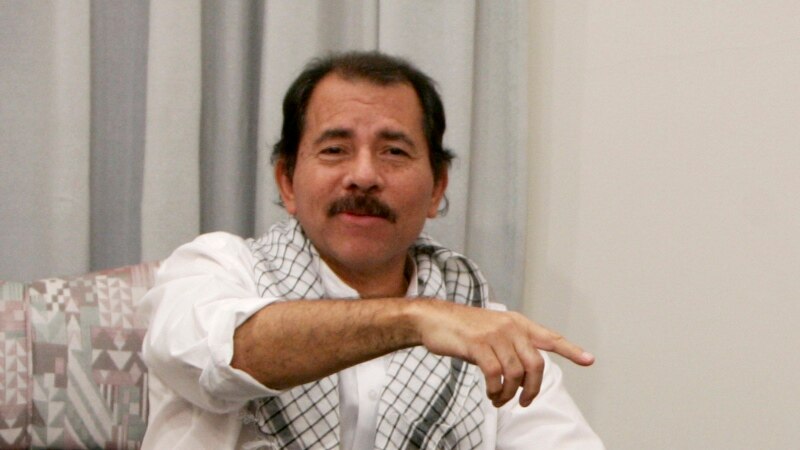 The Nicaraguan authorities have revoked the citizenship of 94 oppositionists. They were declared traitors and deprived of their property.
The judge said the opposition was guilty of "spreading false news" and "plotting to undermine national integrity." The list included, among others, human rights activist Vilma Nunez and journalist Carlos Fernando Chamorro.
Most of the list presented emigrated two years ago – the judge called them "fugitives" – when Nicaraguan President Daniel Ortega began arresting his opponents. The judge did not mention what would happen to those on the list who are still in the country.
Last week, 222 opposition prisoners were expelled from Nicaragua to the United States. Shortly thereafter, Ortega's government voted to strip them of their citizenship.
It is noted that in Nicaragua, a law allowing the deprivation of citizenship has not yet been adopted: it is being considered by the country's Congress. Human rights activists and legal experts call the decision to strip hundreds of people of citizenship "unprecedented in scope and consequences – at least in the Western Hemisphere."
According to the UN Convention on the Reduction of Statelessness, to which the Republic of Nicaragua has also joined, governments cannot "deprive of citizenship on racial, ethnic, religious or political grounds".
Daniel Ortega has been President of Nicaragua since 2007. In 2021, he began his fourth five-year term in this post. Before the presidential election, the Nicaraguan authorities arrested seven potential opposition candidates and shut down hundreds of non-governmental groups: Ortega accused them of receiving foreign funding to destabilize the government.