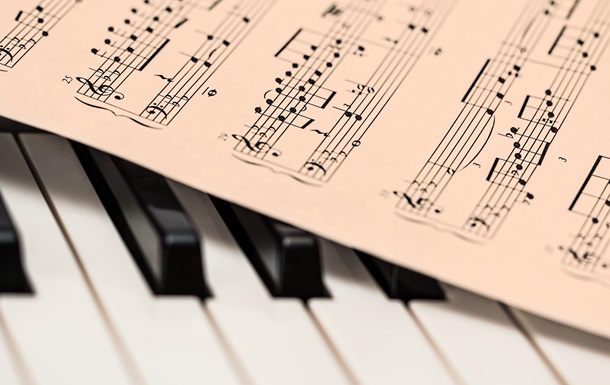 Photo: pixabay.com
Psychologists have discovered the formula for the happiest music
Scholars believe that people like seventh chords because they add interest to the tracks.
Psychologists have discovered the formula for the happiest music. These ringtones make people feel better. In particular, cheerful songs can cheer up even the gloomiest day, according to the Daily Mail.
The formula was discovered by a music psychologist from the University of Sheffield, Dr. Michael Bonshor.
He named Good Vibrations by The Beach Boys the happiest song in the world.
"The most inspiring tracks have a certain tempo and regular structure – as a rule, their tempo is 137 beats per minute (bpm), and the structure is very trivial: verse-chorus-verse-chorus. However, these tracks also have their own "highlight" – in most of them are seasoned with unpredictable elements, for example, a change in key or an additional note. Most likely, we like seventh chords, as they add interest to the tracks," the expert noted.
The second place in the ranking of the happiest songs is occupied by I Got You (I Feel Good) by James Brown, the third – House of Fun by Madness.
Recall that earlier scientists of the National Academy of Sciences of Belarus found out that the direction of modern reggae music has a positive effect on the growth of cucumbers.

The music of the mind is like jazz – study

News from Perild.com in Telegram. Subscribe to our channel