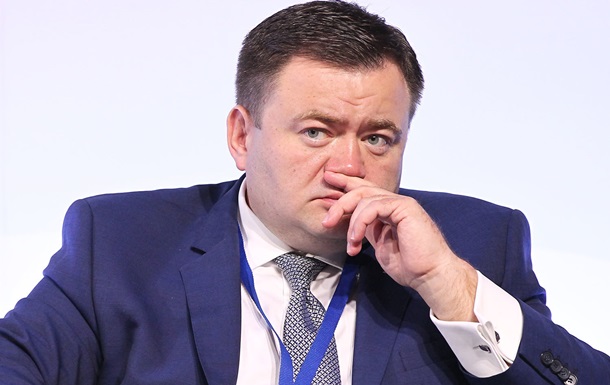 The head of the Russian Promsvyazbank Petr Fradkov
The Ukrainian intelligence service has collected an evidence base on the head of the Russian Promsvyazbank Petr Fradkov.
The security service reported suspicion to the head of the Russian Promsvyazbank, controlling financial institution in the occupied regions of Ukraine, the press service of the SBU reported on Thursday, February 16.
As a result of investigative and operational actions, the SBU collected evidence against the head of Promsvyazbank, Petr Fradkov.

"He is part of the inner circle of the Kremlin and is one of the main organizers of the introduction of the so-called" ruble zone "in the temporarily occupied areas of the south and east of Ukraine. It is he who fulfills the instructions of the top military-political leadership of Russia to open "branches" Promsvyazbank on the basis of seized branches of Ukrainian banks," the SBU said in a statement.

The Russian official also coordinates representatives of the local occupation administrations responsible for blocking the circulation of the hryvnia.
"To do this, the enemy banned electronic transactions and cash payments in hryvnia in the occupied territories, and also made it impossible to collect Ukrainian currency. The ruble proceeds received in this way are used to finance the needs of the military-industrial complex and the occupation groups of the Russian Federation," the SBU noted.

Based on the collected evidence, the SBU investigators informed Fradkov about the suspicion under part 3 of Art. 110 of the Criminal Code of Ukraine. Chapter Promsvyazbank faces up to 15 years in prison or life imprisonment with confiscation of property.

News from Perild.com in Telegram. Subscribe to our channel