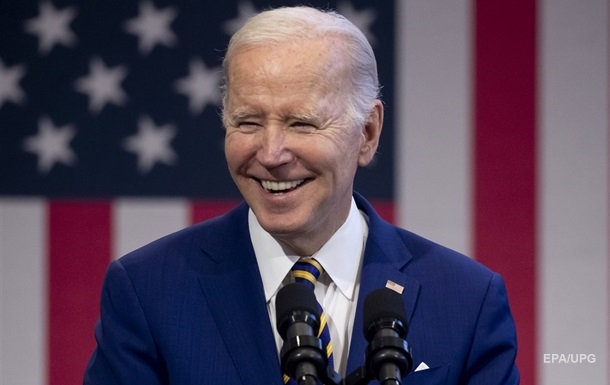 The 80-year-old American leader successfully passed a three-hour medical exam at the Walter Reed National Military Medical Center.
The state of health of Joe Biden allows him to act as President of the United States. This is stated in the conclusion of the White House physician Kevin O'Connor, which was published on February 16.
"President Biden remains a healthy, energetic 80-year-old man, capable of successfully fulfilling presidential duties, including the duties of the head of the executive branch of government, head of state and supreme commander," the doctor said.
It is noted that during the examination, a small formation on the chest was removed from the president, it was sent for a biopsy.
In addition, an "extremely detailed" neurological examination of the head of the White House did not reveal any signs of a stroke, multiple sclerosis or Parkinson's disease.
The report indicated that Biden's "stiff gait" was the result of severe spinal arthritis.
Earlier, Biden said that he was considering running in the 2024 presidential election. According to him, age and health are not a hindrance to this.

In Russia, they tried to hide that Putin is being seen by an oncologist – media

News from Perild.com in Telegram. Subscribe to our channel