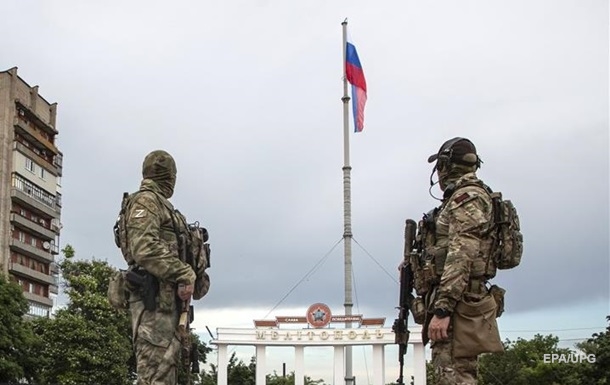 Russian military in Melitopol
The Russian invaders are forcing them to switch to the services of a single provider and mobile operator.
The Russian invaders cut off the home Internet in Melitopol and are trying to transfer residents to a single provider and mobile operator. This was announced on February 16 by the mayor of the city in the Zaporozhye region Ivan Fedorov.
"Two weeks ago they cut off home Internet in order to force people to renegotiate contracts with the Russian monopolist. They announced the creation of a single mobile operator separately for all the occupied territories," he specified.
According to the mayor, the occupiers can at one moment disconnect the inhabitants of Melitopol from the means of communication.
Fedorov recalled that according to the information of the General Staff, an additional mobile communication tower is operating in the occupied city, with the help of which Russian special services have the opportunity to listen in on telephone conversations of GSM operators subscribers.

FSB began blocking Google in the captured part of the Donetsk region – Andryushchenko

News from Perild.com in Telegram. Subscribe to our channel