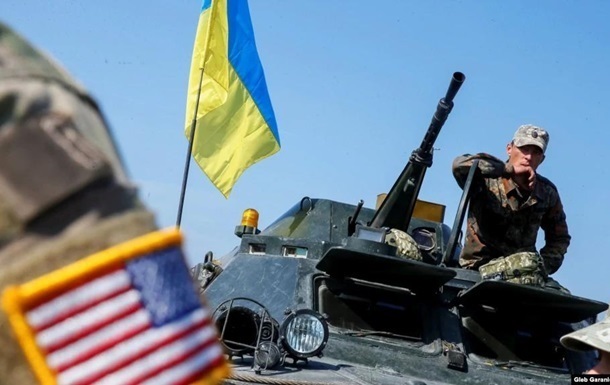 Photo: radiosvoboda.org
The United States considers weapons not only for victory, but also for deterrence
The US State Department also said that it considers Russian bases in Crimea to be legitimate targets for Ukraine.
The US is considering giving Ukraine not only the weapons it needs now to win, but also the weapons it will need to contain Russia after the war is over. This was stated by US Deputy Secretary of State Victoria Nuland, reports CNN.
"We are considering not only what Ukraine will need for the immediate fight, but also thinking about the Ukrainian army of the future," the diplomat said.
At the same time, Nuland did not answer whether Washington would provide Kyiv with combat aircraft or ATACMS missiles in the near future. However, it suggested that these types of weapons could be made available for deterrence use.
"If we think about the army, to be able to keep Russia from re-aggression, Ukraine must have a sophisticated, stable air defense. They will need much stronger border defenses, better radars and early warning to make sure that Russia cannot invade again," – she added.
In addition, Nuland recognized the right of Ukraine to attack Russian military facilities in the temporarily occupied Crimea.
"Russian bases in Crimea are legitimate targets for Ukraine. Kyiv is hitting them, and we support it," the diplomat said.
According to her, "this is part of ensuring a strong containment of the Russian Federation."
Recall, Nuland also announced new large-scale sanctions against the Russian Federation.
US to provide Ukraine with $520 million worth of shells – media

News from Perild.com in Telegram. Subscribe to our channel