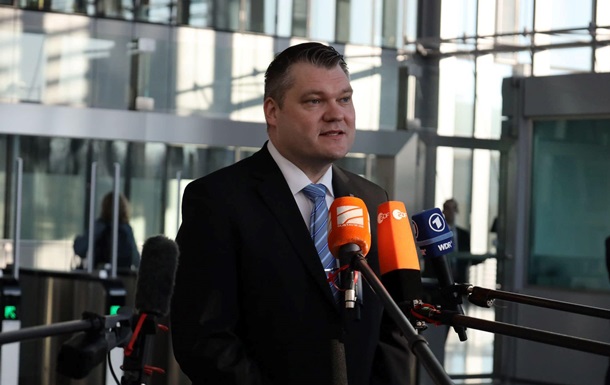 Photo: Mikko Savola / Facebook
Finnish Defense Minister Mikko Savola
Helsinki would have preferred both countries to join the alliance as planned, but now the decision is up to Ankara.
If the Turkish government delays Sweden's entry into NATO, Finland will join the alliance on its own. This was announced on the sidelines of the Munich Security Conference by Finnish Defense Minister Mikko Savola, the Associated Press reported on February 18.
According to the minister, Helsinki would prefer both countries to join NATO together. However, if Turkey approves Finland without Sweden, this will not slow down the process.
"No, no. Then we will join," Savola stressed.
According to him, Stockholm is the closest Finnish partner and almost every week the defense forces of the countries conduct joint exercises.
"This is a very deep cooperation, and we fully trust each other. But now it is in the hands of Turkey," the head of the Finnish Defense Ministry added.
According to the AP, other Finnish officials who participated in the events of the Munich Security Conference expressed similar opinions.
Earlier, Finnish Foreign Minister Pekka Haavisto allowed the country to join NATO without Sweden.

Erdogan threatens Sweden with 'shocking' message

News from Perild.com in Telegram. Subscribe to our channel