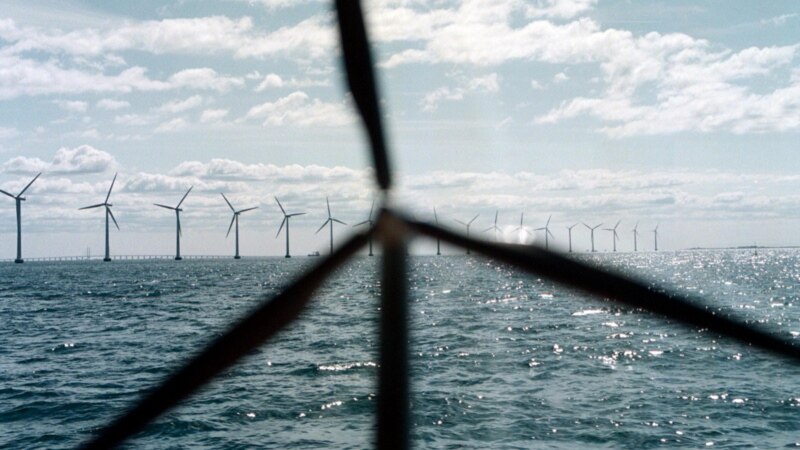 Intelligence of the Netherlands believes that the Russian special services are preparing a series of sabotage in Dutch territorial waters. It is reported by Reuters. Sabotage, according to intelligence officers, may be directed at the energy infrastructure of the Netherlands in the North Sea.
According to the head of intelligence, Jan Swillens, a Russian ship was seen in the area of ​​\u200b\u200bthe energy park with wind farms, making a map of wind turbines. The ships of the coast guard of the Netherlands took the Russian vessel out of the North Sea.
Swillens pointed out that Russian forces have shown heightened interest in Dutch wind farms in recent months. Such a surge of interest in them is observed for the first time. According to intelligence, this may indicate preparations for sabotage, the objects of which could be wind turbines, gas pipelines and Internet cables in the sea.
On February 18, the Dutch authorities announced that they would reduce the number of Russian diplomats at the Russian embassy in The Hague and demand that the Russian trade office in Amsterdam be closed. Foreign Minister Wopke Hoekstra believes that Russia continues to try to infiltrate its intelligence agents in the Netherlands under diplomatic cover.
The Russian Foreign Ministry told RIA Novosti that Moscow will respond to the decision of the Netherlands to reduce the number of Russian diplomatic staff.
Last spring, the Netherlands announced the expulsion of 17 Russian diplomats over suspicions of working for intelligence. Similar decisions were then taken by Belgium, Ireland and the Czech Republic. After the expulsion, 58 accredited Russian diplomats remained in the Netherlands at that time.