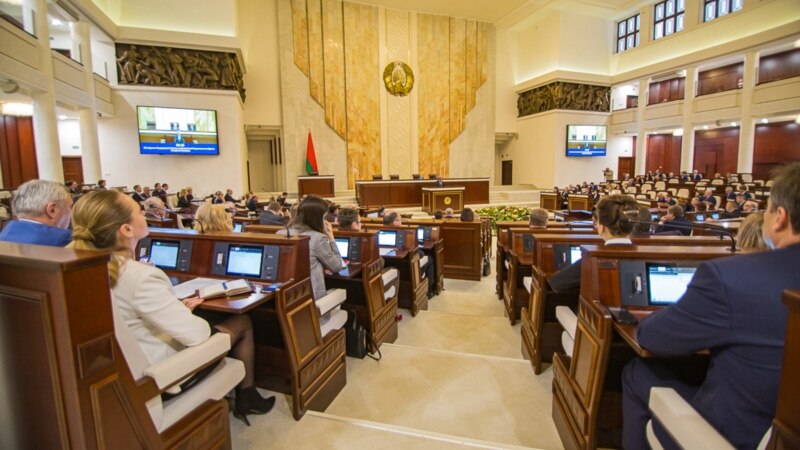 The House of Representatives of Belarus in the second, final, reading adopted a bill that provides for the introduction of the death penalty for high treason. According to the document, the death penalty can be applied to officials and military personnel.
The draft law also provides for the introduction of a fine for committing crimes against the peace and security of mankind, public safety, traffic safety, public health and the state.
It is proposed to add a new article "Propaganda of terrorism" to the Criminal Code. According to the deputies, this can help prevent the dissemination of information rehabilitating terrorism.
In addition, the draft law introduces liability for the dissemination of deliberately false information discrediting the Belarusian army and law enforcement agencies.
Now the bill must be approved by the Council of the Republic and signed by Alexander Lukashenko.
Belarus is the only country in Europe where the death penalty has not been abolished. Since the 1990s, over 400 death sentences have been carried out in the country.
In May 2021, Alexander Lukashenko signed a law allowing the death penalty for attempted terrorist attacks. Blaming opposition supporters in Belarus for terrorist activities is standard practice.