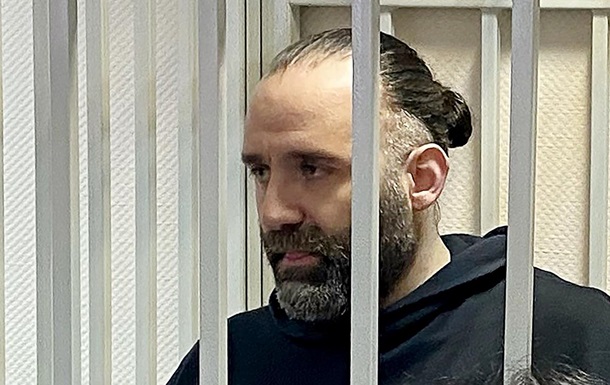 A man received a prison term in Russia for carrying a Glok-17 pistol and cartridges for it in his luggage.
A court in the Russian Federation sentenced on Tuesday, February 21, US citizen Andre Khachaturian to eight years in a penal colony. A man was detained in the transit zone of the Moscow Sheremetyevo airport with a combat pistol and cartridges for it. This is reported by TASS from the hall of the Khimki City Court of the Moscow Region.
He was found guilty under articles Smuggling of weapons and ammunition and Illegal acquisition, transfer, storage, transportation, shipment or carrying of explosives Criminal Code of the Russian Federation.
The man was detained on December 26, 2021 at Sheremetyevo when he was flying on an Aeroflot flight from the United States via Moscow to Yerevan. Law enforcement officers seized a Glok-17 pistol and ammunition from him.
During the meeting, the defense asked the court to acquit Khachaturian under Article 222 of the Criminal Code of the Russian Federation for lack of corpus delicti.
The defendant's defense noted that the airline took the case with the pistol into luggage, Khachaturyan himself was sure that he did not violate any laws, the pistol was not hidden on purpose and was in luggage with other things.
The lawyer said that his client repented that he had not properly executed the documents for the transport of weapons, and asked the court to take this into account.
The defense considers the court's verdict unnecessarily harsh and plans to appeal it.
Recall that on Tuesday, February 14, an American court found Russian businessman Vladislav Klyushin, connected with the Kremlin, guilty of hacking the computer networks of US companies and insider trading worth tens of millions of dollars.
As you know, on December 18 last year, Klyushin was extradited from Switzerland to the United States.

Basketball player Greiner released from Russian prison – media

News from Perild.com in Telegram. Subscribe to our channel