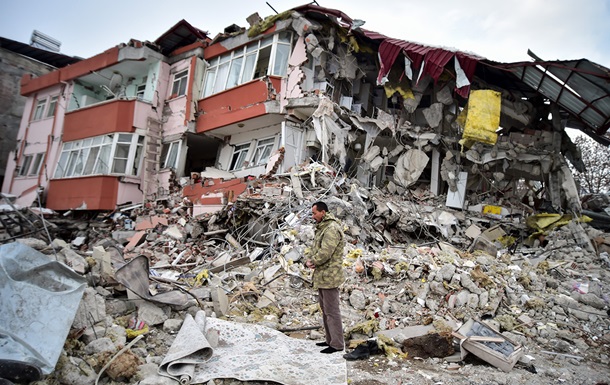 Photo: iha.com.tr
Turkey plans to build up to 300,000 houses after earthquakes
New homes will be built far from fault lines, "closer to the mountains, which will protect against problems caused by soft soil."
The Turkish authorities intend to rebuild the cities destroyed by the earthquake in the south-east of the country. On Tuesday, February 21, writes the Turkish news agency Anadolu.
In total, almost 300 thousand houses should be built. It is reported that the new houses will be three or four stories high and will be built on solid ground. Construction work will begin in March.
As Turkish President Recep Tayyip Erdogan said, commenting on the future large-scale construction, new houses will be built far from the fault lines, "closer to the mountains, which will protect against problems caused by soft soil."
"Within a year, we will begin to relocate our citizens living in tents and container towns to their strong, safe and comfortable homes," he said.
"We will build new Antakya, Iskenderun, Arsuz," the president added.
Erdogan noted that the rescuers managed to get 114,834 people out of the rubble, the state provided shelter to about 1.6 million people.
It should be noted that the death toll from earthquakes in Turkey has now exceeded 42,000 people.
In addition, it was previously reported that a series of strong earthquakes occurred on Monday, February 20 in Turkey.

News from Perild.com in Telegram. Subscribe to our channel