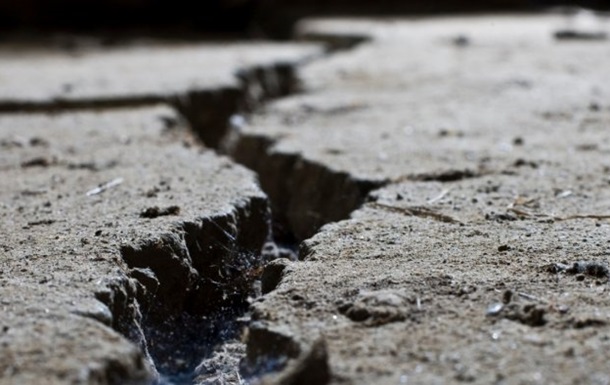 Photo: iStockPhoto
An earthquake of magnitude 7.2 was recorded on the border of Tajikistan and China
The European-Mediterranean Seismological Center also recorded a powerful earthquake on the border of Tajikistan and China with a magnitude of 6.8.
An earthquake of magnitude 7.2 occurred in Tajikistan on the border with China. This was announced on Thursday, February 23, in a report from the Chinese Seismological Center.
The epicenter of the shocks was located at a depth of 10 km on the border with Chinese Xinjiang, 66 km from the city of Murgab in Tajikistan and 260 km from the city of Osh, Kyrgyzstan.
Data on destruction and casualties are not yet available.
It is known that the country is testing the seismic resistance of tall buildings in large cities. Particular attention is paid to new buildings built in the period from 2018 to 2022. The review must be completed by March 10.
It should be noted that in Turkey the death toll as a result of powerful earthquakes exceeded 43.5 thousand people.

News from Perild.com in Telegram. Subscribe to our channel