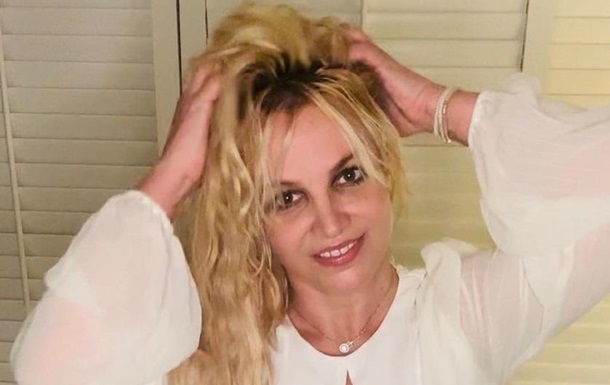 Photo: instagram.com/britneyspears
Britney Spears
The celebrity uploaded a video where she speaks with an Australian accent, and then emotionally shows off her new dresses.
American pop star Britney Spears continues to surprise her fans with various antics. This time, the singer released a video in which, with an Australian accent, she said that she had tried herself as a fashion designer.
So, in the video, which she published on her Instagram page, the Grammy Award winner in a mustard-colored top and white mini-shorts said that she was sent dresses that she designed herself.
"Okay, great news. So last week guys, I made a dress. I was really proud. It has a diamond back zipper and a friend helped me sew it. I can't believe it. I'm just saying! Hey "So proud! I didn't even have to do it myself. Thanks to the company for sending me this dress. Thank you," the singer said.
After that, she showed the same dress, began to dance with him, show from all sides and run around the room.
In addition, Britney Spears appealed to her fans that if she suddenly deletes her Instagram page, there is no need to immediately call the police.
Earlier it was reported that the American singer Britney Spears showed the public a new wedding picture.

Police break into Britney Spears' house

News from Perild.com in Telegram. Subscribe to our channel