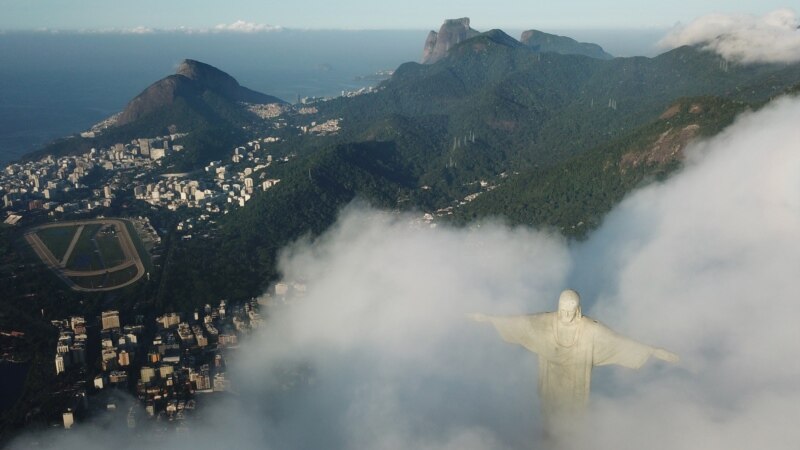 An employee of the Russian consulate in Rio de Janeiro attacked a Russian citizen who came to the building of the diplomatic mission on February 24 to protest against the war in Ukraine. The incident was caught on video. A consular officer approached a woman who was holding an anti-war rally, hit her, demanded to hand over her mobile phone, and threatened that she would "get even harder."
The Russian woman posted a video of the conflict on Instagram. The Brazilian edition of Globo wrote about the skirmish.
According to Meduza, the victim called the police. At the station, she filed a complaint about the attack. However, according to her, now she is receiving threats from the Russian consulate: she is being threatened with a criminal case. It is not specified under which article the case may be initiated.
On February 24, on the anniversary of the start of Russia's full-scale military invasion of Ukraine, anti-war actions and demonstrations took place in many countries of the world. They were attended by citizens of Ukraine, and citizens of Russia, and local residents.
On February 24, anti-war actions were also held in many cities of Russia. Russian law enforcement agencies stopped them: the police detained at least 54 people.