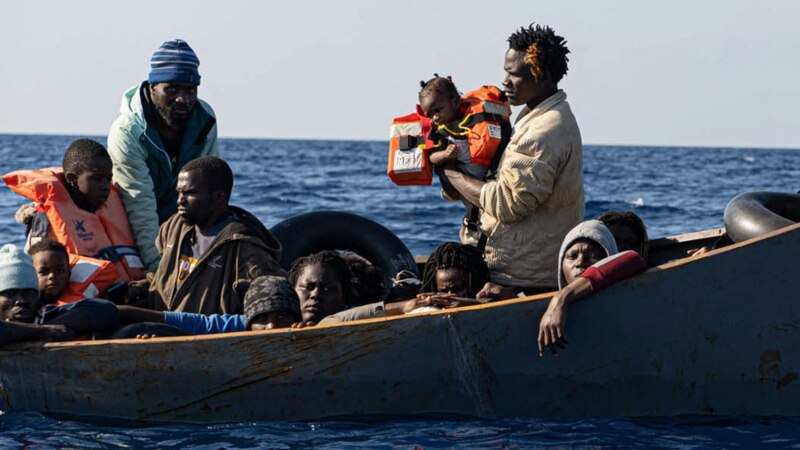 A ship carrying migrants has crashed off the coast of Italy. At least 33 people died. Local authorities believe that there may be more dead. Not all bodies have yet been recovered from the water.
More than 40 people survived and were evacuated by the Coast Guard.
The crash occurred off the eastern coast of Italy, in the province of Calabria. The ship hit the rocks. On board were about 100 migrants from Iran, Pakistan and Afghanistan.
Italy is one of the main "destinations" for illegal migration from the Middle East and North Africa. Migrants try to get there by ships or boats to apply for asylum in the European Union. They often die along the way. Since 2014, 20,333 people have died or gone missing trying to cross the Mediterranean to migrate, according to the Missing Migrants Project.