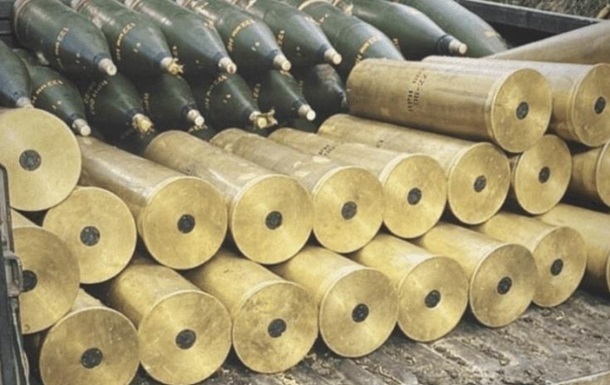 Photo: The War Zone
Bulgaria will resume the production of Soviet shells especially for Ukraine (illustrative photo)
Sophia decided to restart the plant, which produced Soviet-style 122mm ammunition. They will be delivered only to Ukraine.
After 35 years of inactivity, the Bulgarian plant Terem in the city of Kostents resumes the production of 122 mm shells. Ammunition will be supplied exclusively for the Armed Forces of Ukraine, according to The New York Times.
It is noted that the start of the production of ammunition at the plant was good news for the residents of Kostenets, as it means an increase in jobs. The plant ceased production of 122mm shells in 1988 as the Cold War came to an end. Soon the conveyors will start working again – 35 years after the last 122-mm shells left Terem.
According to the publication, last month representatives of the US embassy quietly attended a ribbon-cutting ceremony for a new production line in Kostenets.
The NYT also reports that the ammunition plant in the city of Sopot has switched to a 6-day work week to meet Ukraine's ammunition needs.
At the same time, the sources of financing the production of shells are not public. The publication adds that the government of Bulgaria, or investments from Western countries, can finance production.
Earlier it became known that in the spring of 2022, Bulgaria secretly supplied ammunition to Ukraine and was able to provide up to a third of the needs of the Armed Forces of Ukraine at the initial stage of the war with Russia.
Bulgaria will send about 60 soldiers to train the Armed Forces of Ukraine

News from Perild.com in Telegram. Subscribe to our channel