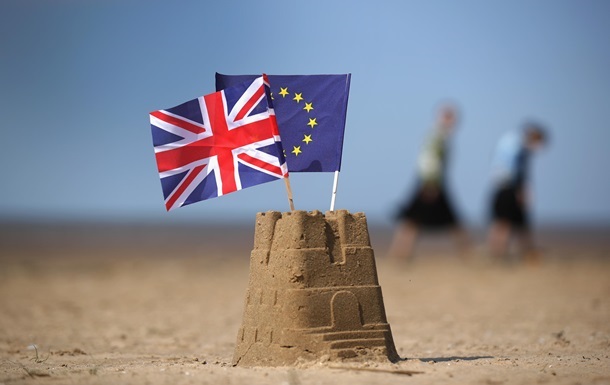 Photo: Getty Images
UK and EU reach new Brexit deal
The parties have reached a new agreement on trade arrangements for Northern Ireland as part of the Brexit deal.
The UK and the European Union have reached an agreement on trade rules with Northern Ireland as part of Brexit, the BBC reported on Monday 27 February.
British Prime Minister Rishi Sunak and European Commission President Ursula von der Leyen held a meeting in the British city of Windsor.
As a result of the negotiations, a document was signed according to which all goods from Britain to Northern Ireland will be distributed between the green and red corridors.

The green corridor will be dedicated to the products that will remain on the island. Such goods will not be subject to inspections. The red corridor, in turn, will be intended for goods shipped to the EU countries. For such goods, all necessary customs procedures will remain.
The agreement also talks about increasing the availability of goods from the UK in Northern Ireland, as well as maintaining the sovereignty of the latter.
In addition, the Irish Parliament will have the opportunity to stop the operation of European laws if they relate to goods. However, the decisive word in matters of the single market will still have the European Court.
Northern Ireland, which left the European Union as part of the kingdom, remained a member of the EU customs union after Brexit, according to a trade agreement concluded in December 2020.

News from Perild.com in Telegram. Subscribe to our channel