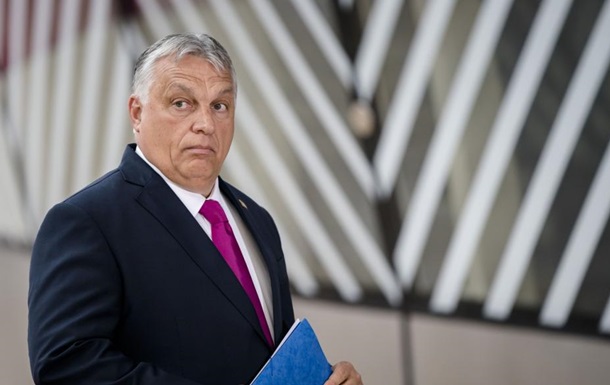 Photo: Photobank Profimedia
Hungarian Prime Minister Viktor Orban
Hungary constantly calls for peace and believes that this is what the majority of the world stands for.
Hungarian Prime Minister Viktor Orban, during a conversation with deputies of the Hungarian parliament in Budapest, supported the Chinese "peace settlement plan" in Ukraine. On Monday, February 27, Telex reports.
The head of the Hungarian government said that the war between Russia and Ukraine can only be stopped with the help of a peace treaty. According to Orban, the world majority is in favor of just such a plan for the development of events.
"We also consider China's 'peace plan' important and support it," Orban said.
The Hungarian prime minister noted that he was watching with alarm how "the whole of Europe is slipping step by step into war," and European countries are handing over tanks to Ukraine and discussing fighter jets.
"There may be those who want to send troops to Ukraine," Orban said.
It is known that on February 24, the Chinese Foreign Ministry published a peace plan with its ideas for resolving the Russian war against Ukraine. It consists of 12 points, including a call for a ceasefire, the lifting of sanctions and the resumption of negotiations.
The document does not mention the withdrawal of Russian troops from the occupied territories of Ukraine.
Recall that earlier Orban made a number of scandalous statements about Ukraine, in particular, compared it with Afghanistan and called it "no man's land." In addition, the politician said that the war would end as soon as the United States stopped supporting Ukraine with weapons.

News from Perild.com in Telegram. Subscribe to our channel