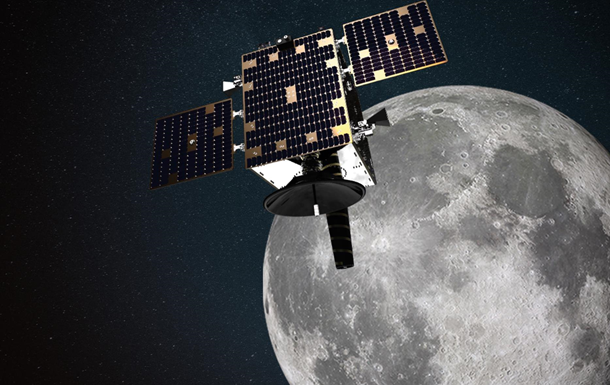 Photo: EKA
A new time standard will be created on the moon
The exact timing of the program is still unknown. The first communication satellite on the Moon will be Lunar Pathfinder, due to launch in 2025.
The European Space Agency plans to set up a telecommunications service on the Moon. It needs standard lunar time to work. Gizmodo writes about it.
ESA has already created the Moonlight program, which also includes the creation of a common time standard on the Earth's satellite.
In addition, it provides for the launch of three or four satellites to the moon. The devices will rotate around it, thereby providing a permanent telecommunications and navigation coverage of the lunar surface and communication with the Earth.
"Telecommunications systems require a common time standard on the Moon, similar to Coordinated Universal Time (UTC) used on Earth, to function properly. for the stable operation of such terrestrial technology as GPS, only on the Moon," the ESA noted.
Recall that earlier NASA showed new photographs of the moon.

Korean probe Danuri showed a photo of the Moon and the Earth

News from Perild.com in Telegram. Subscribe to our channel