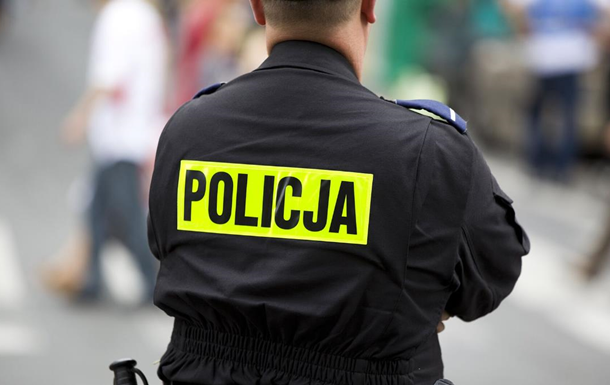 Photo: amsterdamfox
A 20-year-old Ukrainian was detained in Poland
The young man could not explain his aggressive behavior and did not motivate his act in any way.
In the Polish city of Staleva Wola in the Podkarpackie Voivodeship, a 20-year-old Ukrainian knocked down the door in one of the local schools. Next, he broke it into pieces. On Monday, February 27, reports the publication In poland.
It is reported that the police department on duty received a message about a man who kicked the door of one of the local schools. Law enforcement officers immediately went to the scene, where they saw a young man who behaved aggressively. The perpetrator was arrested.
The hooligan turned out to be a 20-year-old citizen of Ukraine. He was charged with causing damage to property. The damage caused was estimated at about PLN 4,000.
The guy confessed to his deed, but could not explain his actions. In addition to a fine, he faces imprisonment for a term of three months to five years.
Earlier, in the Polish city of Bielsko-Biala, the police detained a Ukrainian citizen who damaged several parked cars.
The attitude of Poles towards Ukrainians has changed significantly in 2022. In particular, every sixth respondent changed their attitude towards refugees from Ukraine for the worse.

News from Perild.com in Telegram. Subscribe to our channel