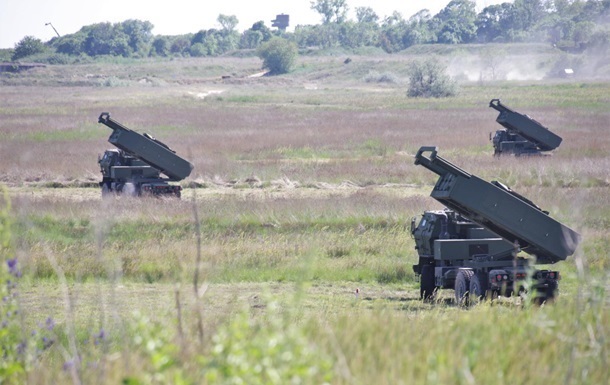 Photo: Romanian Ministry of Defense
HIMARS installations have already inflicted huge losses on Russian aggressors
Lockheed Martin started 2022 with a capacity of 48 HIMARS launchers but has since increased production to 60.
The American corporation Lockheed Martin will once again expand the production of highly mobile HIMARS rocket launchers at a plant in Camden (Arkansas) amid growing demand for this equipment due to its effectiveness during the war in Ukraine. This was reported by Reuters the day before.
"When you have a battle-tested system that's available and in the news every day, then that drives demand," said Jennifer McManus, Vice President of Missile Business Operations at Lockheed Martin.
In particular, it is planned to increase production up to 96 units of HIMARS per year. At the same time, Lockheed Martin began 2022 with a capacity of 48 launchers, but has since increased production to 60 units.
Thanks to some investments made over the past year in the plant where HIMARS are made, Lockheed Martin needs only a few upgrades to ramp up production, executives say.
Recall that in February, the US State Department approved the supply of HIMARS to Poland and the Netherlands. We are talking about transactions worth billions of dollars.
It also became known that Germany plans to produce HIMARS. Rheinmetall is already in talks with Lockheed Martin for this.

News from Perild.com in Telegram. Subscribe to our channel