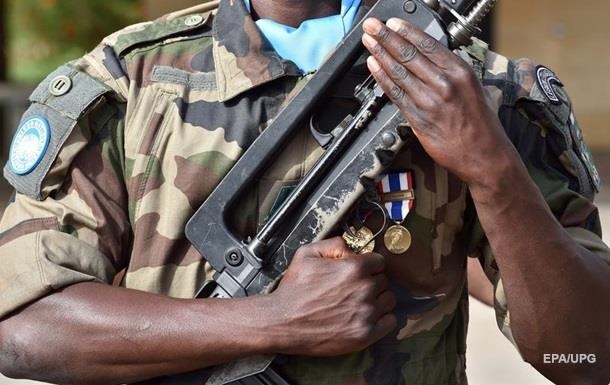 French military expelled from Burkina Faso
The government of Burkina Faso demanded that France withdraw its troops from the country within one month.
The authorities of Burkina Faso have decided to terminate the agreement on military assistance with France, signed in 1961, according to MSN.
The Ministry of Foreign Affairs of the country sent a letter to France that denounces the agreement on technical military assistance concluded in Paris on April 24, 1961 between the Republic of Upper Volta (now Burkina Faso) and France.
The African country gave the French a month to leave all military personnel serving in the military administrations of Burkina Faso.
Recall that relations between the countries deteriorated sharply after the military Ibrahim Traore came to power as a result of a coup in September 2022. The authorities of Burkina Faso declared their desire to "diversify partnership relations." Among the new partners is, among other things, Russia.

News from Perild.com in Telegram. Subscribe to our channel