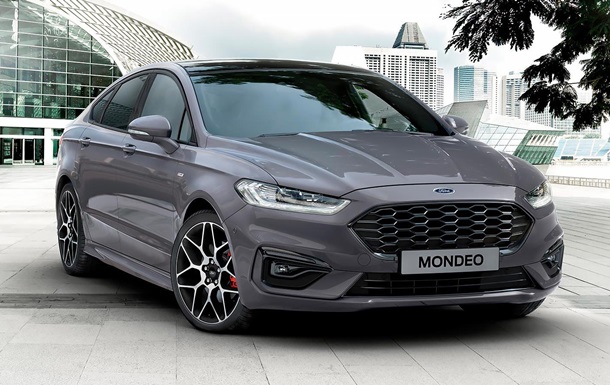 Photo: Ford
Ford cars will be taught to leave on autopilot from loan debtors
You can install such a system on any modern machine that has access to the Internet.
Engineers at automaker Ford are working on a new system to automatically confiscate cars from loan debtors. Thus, vehicles will be able to leave their owners on autopilot. The invention is registered in the US Patent and Trademark Office.
The technology is called Vehicle Seizure Systems and Methods. It will allow you to remotely block the car or pick it up from the owner.
Thus, if the owner of the car stops paying on the loan, then at first he will receive several warnings from the bank, which will appear on the display of the multimedia system.
And if this does not work, then the auto equipment like cruise control or air conditioning will be turned off remotely.
If this does not work, then the car doors will be locked and the driver will not be able to get into the cabin.
In addition, cars with a semi-autonomous driving system can be remotely moved to a place where they can be picked up by a tow truck, and cars with an autopilot will be able to independently arrive at an address specified by the bank.
Recall, the automaker Ford plans to completely stop sales in Europe of passenger cars with gasoline and diesel engines. This will happen before 2030.

In Ternopil sell a unique SUV Ukraine

News from Perild.com in Telegram. Subscribe to our channel