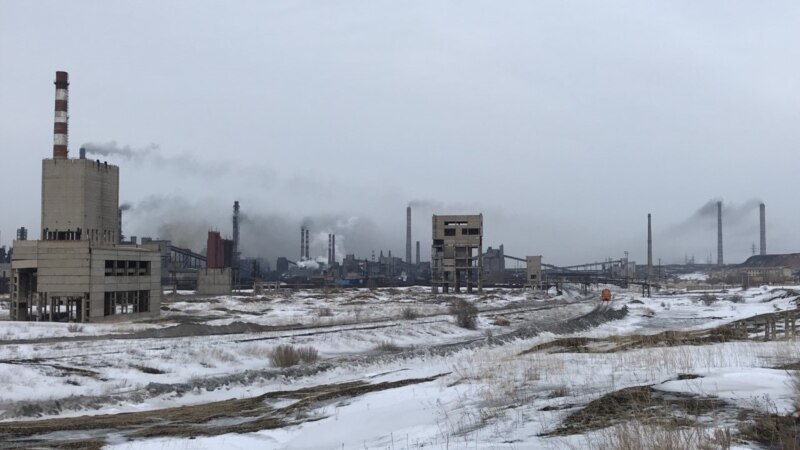 Carbon dioxide emissions in 2022 reached their highest level since 1900. The increase was helped by the resumption of air travel after the COVID-19 pandemic and the greater use of coal as a cheap source of energy.
According to the International Energy Agency, CO2 emissions for the year increased by 0.9% and amounted to 36.8 gigatons (one gigaton is equal to the mass of 200 million average elephants – there are not so many elephants on Earth).
Carbon dioxide emissions from oil burning rose 2.5% year-on-year, with about half of that growth coming from the aviation sector.
Emissions from coal combustion increased by 1.6%. Many countries – both in Asia and Europe – have been forced to increase consumption, production and import of coal due to natural gas prices, which have risen since Russia's invasion of Ukraine.
Extreme weather events also contribute to increased carbon dioxide emissions. Droughts reduce the amount of water needed for hydroelectric power plants, and hot weather increases the demand for electricity for cooling.
While the chairman of the international group Global Carbon Project calls the growth in emissions a "failure", the IEA writes that it is "better than predicted". Thanks to the use of solar energy and wind, the transition to electric vehicles managed to avoid the release of another 550 million tons of carbon dioxide into the atmosphere.
Carbon dioxide is one of the greenhouse gases that contribute to climate warming, which in turn leads to more and more natural disasters that affect people and animals.