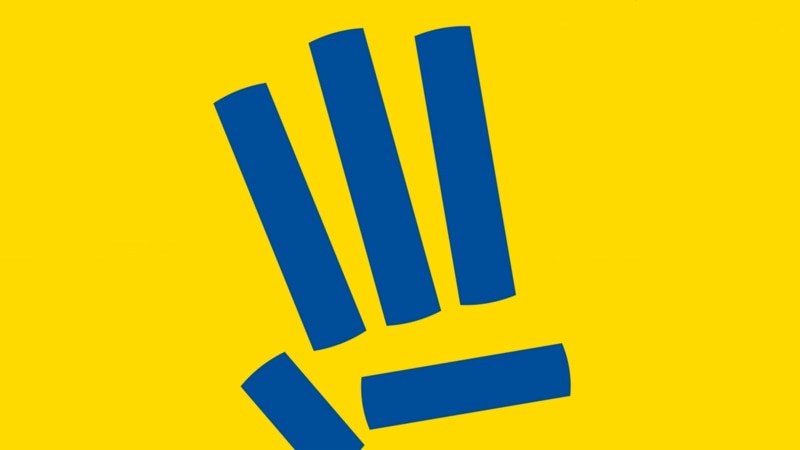 The independent documentary film festival opens in Riga today.
The motto of the Artdocfest festival, which is held outside of Moscow for the first time in 16 years, is "No to War". The focus of the film forum is the Russian invasion of Ukraine. Several films about the war were made by Ukrainian and European directors. A parallel program called "War before the War" presents paintings made on Ukrainian and Russian material. Like several films about modern Russian life, they are produced in Europe and the USA. In the second main competition called Baltic Focus included the best tapes of the Baltic region. Among them is "Mariupoli-2" by the Lithuanian director Mantas Kvedaravichus, who was killed by the Russian military in Mariupol in early April 2022. The work, edited by Quedaravichus' colleagues, won the European Film Academy Award (similar to the European Oscar) as the best documentary of the year.
The opening film of Artdocfest is House of Fragments by Dane Simon Lereng Vilmont, filmed in 2021 and received a prize for directing at one of the world's main documentary forums Sundance. Filming took place in an orphanage in Lisichansk, which is now under Russian occupation.
There are about 30 paintings in the two main competitions, Artdocfest Open and Baltic Focus, and more than 50 in total at the festival. Competition Jury Artdocfest Open the well-known Lithuanian and European theater and film actress Ingeborga Dapkunaite, the editor of the Latvian intellectual magazine Rigas Laiks ("Riga Time") Uldis Tirons, and the popular Russian writer Dmitry Glukhovsky, who condemned the invasion of Ukraine, left for Europe and was declared a foreign agent, are presenting.
The festival will end with a screening of the film by the president of Artdocfest, director and producer Vitaly Mansky and Ukrainian director Yevgeny Titarenko "Eastern Front" about military operations on the territory of Ukraine. This film, filmed on the front lines, was made with the support of Present Time and opened the Berlinnale -2023.
Artdocfest, which since its inception in 2007 has focused on independent Russian cinema and social criticism of reality, has adopted an anti-war stance since the annexation of Crimea. Since 2014, it has been held in Moscow, St. Petersburg and Riga. In recent years, he has been under pressure from the authorities. Viewings in cinemas were canceled, and also disrupted by militants of the nationalist movements SERB and NOD. After the ban on holding the festival in Moscow on March 2, 2022, the festival management decided to withdraw the forum from all venues in Russia to Riga. For several years, the documentaries of the Radio Liberty project "Signs of Life" were participants in the Artdocfest program in the Artdoxet program and received jury awards.