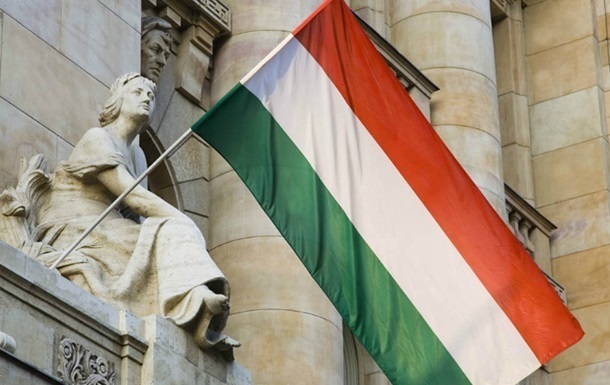 Photo: Getty Images
Hungary postpones vote on Finland and Sweden's NATO membership
Budapest is delaying the ratification of membership of the Scandinavian countries in the North Atlantic Alliance from July 2022.
The Hungarian National Assembly has once again postponed the vote on the ratification of Sweden and Finland's membership in NATO, reports on Thursday, March 2, Associated Press.
Now the vote on the accession of the Scandinavian countries to the Alliance will have to take place no earlier than March 20.
It is noted that the Hungarian delegation will meet with the Speaker of the Swedish Parliament Andreas Norlen and other lawmakers in Stockholm on March 7. During the meeting, the process of ratifying Sweden's membership in NATO will be discussed.
Recall the day before the party Fides Acting Hungarian Prime Minister Viktor Orban expressed support for NATO expansion to include Sweden and Finland.
The entry of Sweden and Finland into NATO has already been approved by 28 out of 30 member countries of the Alliance (with the exception of Turkey and Hungary). Turkey's talks with Sweden and Finland on their NATO membership bids will resume on March 9.

News from Perild.com in Telegram. Subscribe to our channel