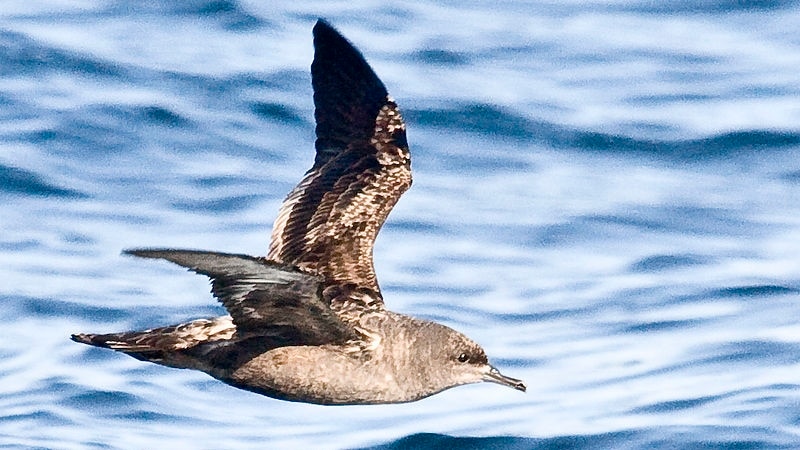 For the first time, birds have been diagnosed with gastric fibrosis caused solely by ingesting plastic. Scientists have named the new disease plasticosis.
The authors of the study studied petrels from a small Australian island and found that the more plastic the bird swallowed, the more scarring was on its stomach. Plasticosis was found even in chicks – the researchers believe that their parents fed them contaminated food.
Birds ingest pieces of plastic with their food – this leads to inflammation of the tissues of the digestive tract, subsequent scarring and disfigurement, which affects digestion, growth and survival of animals.
At the same time, natural materials found in the gastrointestinal tract of birds (for example, pumice) did not cause fibrosis, from which scientists concluded that scars appear precisely because of the plastic.
Researchers believe that plasticosis may be found in other bird species in other parts of the planet. They argue that the impact of plastic on organisms is inevitable, as plastic pollution of the world is on the rise and its effects have only just begun to be studied.
About 80 countries around the world have introduced restrictions on the use of single-use plastic.
Nevertheless, every year humanity produces about 400 million tons of plastic waste, of which, according to various estimates, 9-14 million tons end up in the ocean. People leave plastic products on the coast, they are thrown from fishing boats into the sea, and they are also carried out by rivers from land.
Microplastics rise from the surface of the ocean, spread across the planet, and end up in water and food. Three years ago, scientists calculated that the average person on Earth "eats" a plastic bank card per week. And in March 2022, microplastics were first detected in human blood.