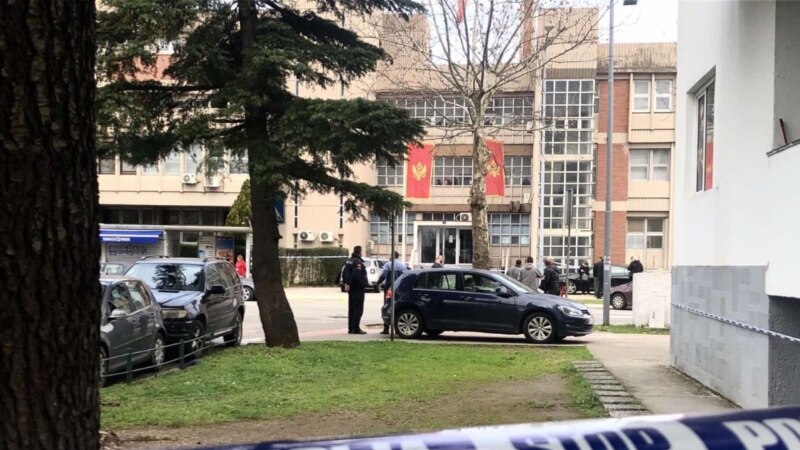 One person died and five were injured in an explosion near the main court building in the city of Podgorica in Montenegro.
According to local media, the deceased was about 40 years old. In all likelihood, he set off an explosive device at the entrance to the courthouse, the correspondent of the Balkan Service of Radio Liberty reports.
The police are investigating the motives of the incident and do not rule out that it was a suicide.
Journalists report that at the time of the explosion there were many people in the court yard. All of them were evacuated.