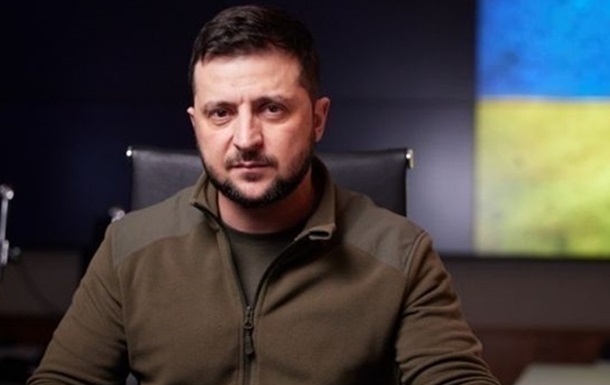 Photo: Office of the President
President of Ukraine Volodymyr Zelensky
The head of state Volodymyr Zelensky reacted to the video with the execution of the Ukrainian military by the Russians.
President Volodymyr Zelensky said that the killers of the Ukrainian prisoner of war would be found, and the country would always hear: "Glory to Ukraine!"

"Today, a video appeared showing how the occupiers brutally killed a soldier who bravely said to their eyes: "Glory to Ukraine!" I want us all together, in unity, to answer his words: "Glory to the hero! Glory to heroes! Glory to Ukraine!" And we will find the killers," the head of state said in a video message on March 6.
Zelensky noted that thanks to unity, thanks to determination, thanks to the fact that we value all of Ukraine and every Ukrainian, we know exactly the result of this war.
"From the first days of the war, we know. In Ukraine, it will always sound: "Glory to Ukraine!" And millions will always answer: "Glory to the heroes! It will always be that way. Ukraine will not forget the feat of each and every one, whose life forever gave freedom to Ukraine," the President emphasized.

News from Perild.com in Telegram. Subscribe to our channel