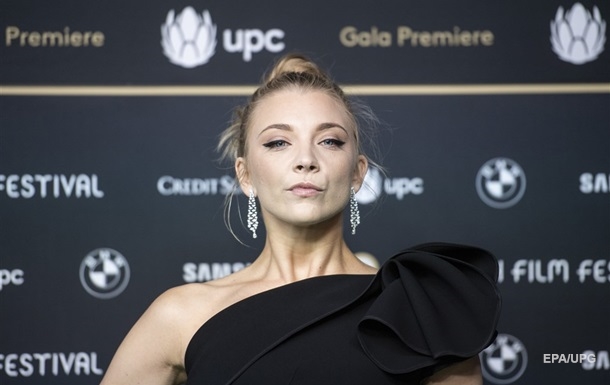 The star couple tied the knot in the city of Bruton, where they arranged a modest wedding celebration in a restaurant nearby.
British actress Natalie Dormer, who played in the television series Game of Thrones, secretly married actor David Oakes. It is reported by the Daily Mail.
It is known that the star couple arranged a modest wedding ceremony, arranged surrounded by loved ones, and decided to celebrate it at dinner at the Roth Bar & Grill in Bruton.
"Natalia and David had a very modest wedding, they didn't want it to be a big party, although it certainly was a day to remember. They just wanted to share the moment with a select group of people as they are very private people. But it was beautiful ceremony," the insider said.
It is known that 41-year-old Dormer and 39-year-old Oakes met when they played on the same stage in the play Venus. Since 2018, she has been in a relationship with British actress Natalia Dormer. In April 2021, it became known that the couple had a daughter in January of that year.
It was previously reported that Adele is getting married to her boyfriend, 41-year-old sports agent Rich Paul.

High School Musical star Vanessa Hudgens is getting married

News from Perild.com in Telegram. Subscribe to our channel