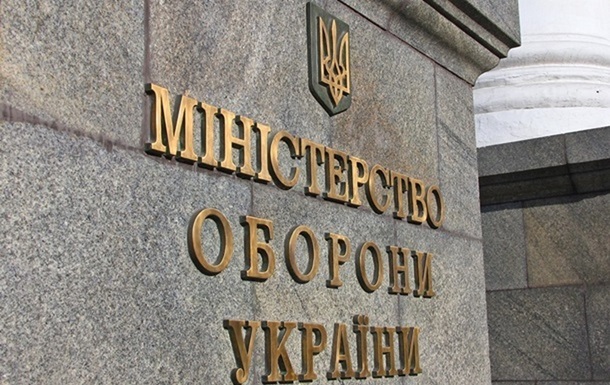 Photo: mil.gov.ua
Sociologists conducted a survey on the corruption scandal in the Ministry of Defense
The researchers note that the position on the corruption case is not associated with depressive moods.
The recent scandal with corruption in the Ministry of Defense of Ukraine received polar assessments in society. This is evidenced by the results of a survey conducted by the Kyiv International Institute of Sociology.
"In February 2023, we asked respondents how they feel about investigations of alleged corruption in the Department of Defense: should these be immediate personnel decisions amid acute wartime importance, or should they be thorough, albeit possibly longer, investigations. As you can see, this issue has polarized Ukrainians: 46% believe that it is better to investigate more thoroughly and longer, while at the same time, the same number (47%) of respondents believe that there should be immediate decisions on the least suspicion of corruption. sociologists.
The researchers also note that the position on the above case is not associated with depressive moods, since both groups of respondents are predominantly against territorial concessions to Russia, and also approximately equally show optimistic moods regarding the results of the war.
"Ukraine will obviously continue to face situations of internal destabilization. Regardless of whether the seeds for potential conflicts are sown by the Russian enemy (or short-sighted egoistic Ukrainian actors), or are of objective Ukrainian origin, specifically for corruption scandals in Ukraine. This is very nourishing soil, and we are talking about a chronic distrust of the institutions that should ensure justice in society – the courts and the prosecutor's office.Ukrainians are now demonstrating sincere admiration and high confidence in defense institutions like the Armed Forces of Ukraine or the Security Service.Even with regard to the police, which is perceived as an important institution of resistance, we see a rapid growth of trust. However, the worst and lowest indicators of trust are in the courts and the prosecutor's office," experts say.
Earlier it was reported that strikes on Russian territory are supported by 90% of Ukrainians.

Ukrainians believe in exhaustion of Russia in the war – poll

News from Perild.com in Telegram. Subscribe to our channel
tagsToTranslate )poll