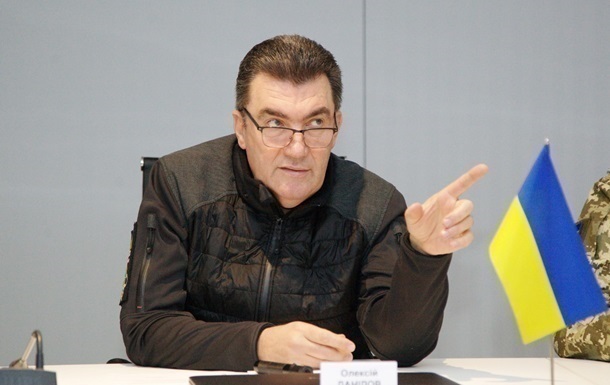 Photo: NSDC
NSDC Secretary Oleksiy Danilov
Aleksey Danilov noted that Russia hopes in vain to impose an analogue of the "Minsk agreements".
There will be no repeated "Minsk betrayal", despite all the hopes of Russia. About it declared Secretary of the National Security and Defense Council (NSDC) of Ukraine Oleksiy Danilov on his Telegram channel on Tuesday, March 7.
"The Kremlin's plan: Minsk-3. Induce a truce, stop aid, cause a crisis, political turbulence, achieve a split. From the supporters of a compromise, form a "second Ukraine", backed by Medvedchuk, the FSB, the SVR, the GRU. We understand, we analyze, we repeat " there will be no Minsk treason," he stressed.
Recall that Russia is preparing a scenario of internal destabilization in Ukraine as the only salvation from its military defeat. To this end, on international platforms and within Ukraine, the Russian Federation, through its experts, is promoting the ideas of Ukraine's renunciation of the territories of Donetsk, Luhansk regions and Crimea in exchange for an end to the war.

Danilov spoke about the key points of the peace formula

News from Perild.com in Telegram. Subscribe to our channel