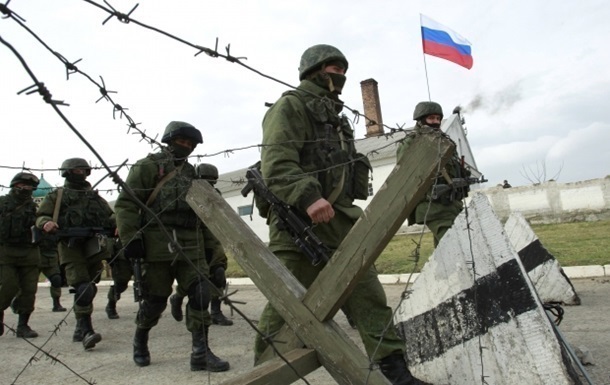 Photo: AR (file photo)
The Russian army "bogged down" in the battles in Ukraine
If the Russian Federation does not initiate mandatory mobilization and does not replenish ammunition stocks, it will be difficult for it to fight, according to US intelligence.
Russia does not yet have enough ammunition and troops to make significant territorial gains in Ukraine this year, so it may move to a strategy of holding and defending existing positions, prolonging the war. This was stated by the Director of National Intelligence of the United States, Avril Haynes, reports The New York Times. After recent setbacks on the battlefield, Russian President Vladimir Putin has begun to recognize the problems facing Russian troops and may adjust his strategy in the short term, she said.
"Even though the Russian offensive continues, the Russians are taking heavy casualties. Putin is probably better aware of the limits of what his military can achieve and seems to be focusing on more limited military targets now," Haynes said.

According to the Director of US National Intelligence, Russia may choose to continue the war in Ukraine, even if it means long pauses in offensive operations, as the best chance to achieve its strategic goals.

Haynes also said that in addition to troop losses, Russia is facing critical morale issues and ammunition shortages.

"Unless Russia initiates mandatory mobilization and detects significant supplies of ammunition from third countries, it will become increasingly difficult for it to maintain the current level of offensive operations in the coming months," she predicted.

"And, as a result, they can completely switch to the maintenance and defense of the territories they have occupied. In short, we do not predict that the Russian military will recover enough this year to achieve significant territorial gains," the director of US National Intelligence emphasized.

News from Perild.com in Telegram. Subscribe to our channel