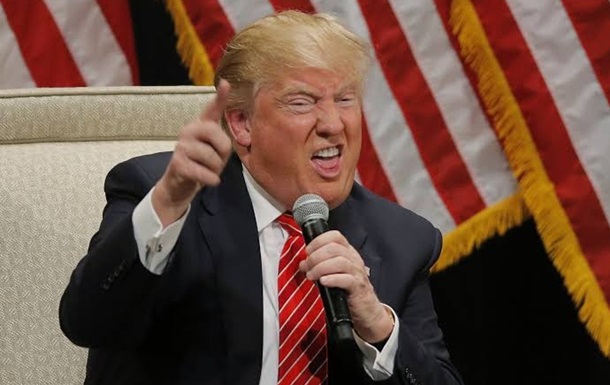 Photo: Video screenshot
Former US President Donald Trump
The American politician admitted that he is ready to allow the aggressor country to occupy the territory of Ukraine.
Former US President Donald Trump said that he would allow Russia to take part of the territory from Ukraine "to avoid war." The American politician stated this in an interview with Fox News host Sean Hennity.
He assured that, unlike the current President Joe Biden, under his rule, Russia allegedly "would not seize anything."
However, Trump added that if he had to "give" part of a foreign country to Russia, he would agree to do it.
"And they, Russia, did not seize anything while I was there. Because Putin understood that he would never have done this. And this even without concluding an agreement. I could do it. In the worst case, I could agree that (Russia – ed.) seized something. You know that (in Ukraine – ed.) there are certain areas that are Russian-speaking, frankly, but it would be possible to agree, "the former American leader tried to explain his thoughts.
Trump also believes that under previous US presidents, Russia occupied parts of Georgia and Ukraine, and under Biden, Moscow received a smorgasbord altogether.
Recall that Trump received 62% support at the Conservative Conference (CPAC) as a future nominee from the Republican Party in the 2024 presidential election.

Trump doesn't want Ukraine to get tanks

News from Perild.com in Telegram. Subscribe to our channel