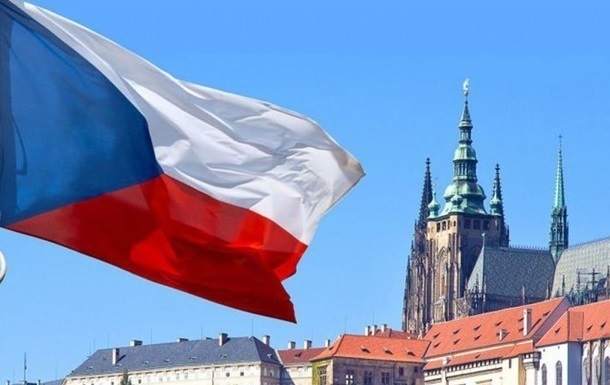 Photo: radio.cz
Czech Republic approves sending military police experts to Ukraine
Law enforcement officers will become part of the International Criminal Court's team in The Hague.
On Wednesday, March 8, the Czech authorities approved the dispatch of military police experts to Ukraine. Law enforcement officers should join the investigation of war crimes committed by Russia, reports ČT24.
15 military police experts may be sent to Ukraine. They will become part of the International Criminal Court team in The Hague and will also be able to perform tasks in the Netherlands related to the investigation of war crimes in Ukraine.
Officials of the Czech military police, in agreement with the International Criminal Court in The Hague, will travel to Ukraine and the Netherlands for a period of a month to a month and a half.
Their mandate, which is to be approved by the parliament of the republic, is calculated until the end of 2024. Approximately $1.3 million in budgetary expenditures are envisaged.
Earlier, the President of the Czech Republic ruled out the reduction of support for Ukraine. He noted that the allies should prepare to support Ukraine in the long term, regardless of the hopes for its early victory, and not rule out less optimistic scenarios.
Czech Republic intends to continue deliveries of military equipment to Ukraine – media

News from Perild.com in Telegram. Subscribe to our channel