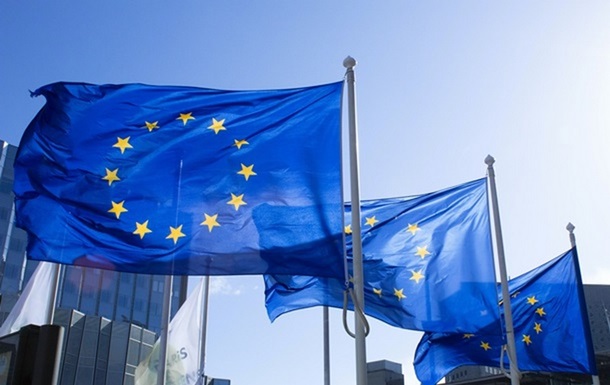 Photo: Unsplash
The European Commission increases the budget of the Erasmus + program
The overall budget for the program for this year has been revised upwards to a new total of €4.43 billion, the highest annual funding figure.
The European Commission has revised the budget of the Erasmus + program for 2023 in the light of support for Ukraine, the EC said in a statement.
"The total program budget for this year has been revised upwards to a new total of €4.43 billion, the highest annual financial volume ever achieved by the Erasmus+ programme," the statement said.
The revised work program includes an initial allocation of €100 million from the Erasmus+ 2027 budget to support projects that promote educational activities and facilitate the integration of refugees into the new learning environment, as well as activities that support organizations, students and staff in Ukraine.
"Funded activities can range from language and cultural integration courses, language learning tools aimed at teachers or students, to scholarships or general financial support in all Erasmus+ sectors for students and teachers," the EC says.
It is also about strengthening the international dimension of Erasmus + by increasing the budget by 31 million euros for the implementation of mobility projects and capacity building in the field of higher education in order to support international cooperation projects.
Support will be provided to a structural reform project aimed at creating an open digital educational environment for the education and training of students entering Ukrainian higher education institutions for refugees from Ukraine or IDP students.
Based on open calls for proposals for projects, any public or private body working in the field of education, training, youth and sports can apply for funding through national Erasmus+ agencies located in all EU Member States and third countries associated with the programme.
"As part of the general Erasmus+ call for proposals, several rounds of applications are being held. The next one, focused on partnerships with an additional priority for students, teachers and staff from Ukraine, will open on March 22, 2023," the European Commission reports.
Earlier, the head of the EC announced the transfer of the first batch of solar panels to Ukraine

EU ready to extend temporary protection for Ukrainians until 2025

News from Perild.com in Telegram. Subscribe to our channel